Getting stir crazy is not an option! I have 10 fun and healthy good daily habits for you to start picking up during quarantine TODAY! And just in case this ever happens again (hopefully not!), then you will be ready to go with your new good habits list.
These daily habits will change your life and have a successful lifestyle. These good habits are so easy! What else would you add to the list?
Daily Good Habits to Start Now
1. Start Journaling
We are living in wild times right now. Journal your thoughts, what is happening in the world, or even just write your own stories! Writing can be so therapeutic. Not to mention, this can be a great memory to look back on and show your kids one day. You can tell them all the stories about how you got through the craziest year yet!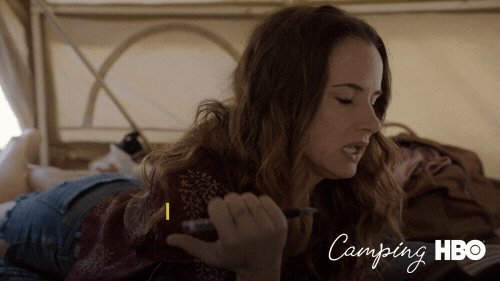 2. Take Up Yoga/Deep Breathing Practices
This can be a super stressful time, and you may not know how to relax from it all. From the news saying one thing to our health being a huge concern, you might be feeling more than anxious. Look up YouTube videos, yoga books or blogs to learn more about how you can use yoga and deep breathing to calm your nerves. Make sure you invest in an eco-friendly yoga mat if you don't have one already. I try to do this every morning and night to get my body aligned, and I even do little ones during the day when I feel panicked.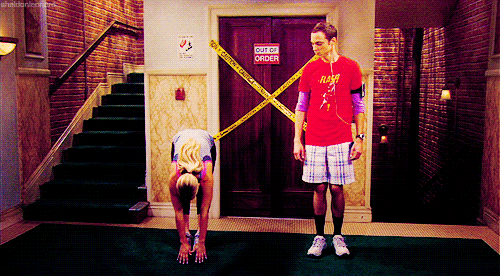 3. Make Your Own Garden
Calling all of my wannabe Martha Stewarts! Not only is this a great little hobby to pick up, but now you can have fresh fruits and veggies right outside your door! Don't think you have a green thumb? That's totally alright, just give it a try and see how you do. You might be pleasantly surprised how much you love these daily habits!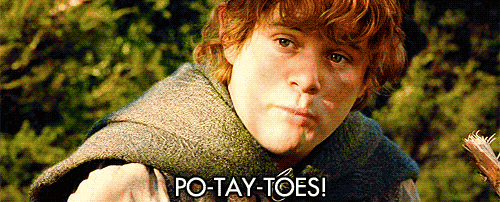 4. Give Yourself Outdoor Time
I think I can speak for everyone when I say we are all getting cabin fever. Make sure you are getting some fresh air, sunshine on your skin, and out of the house. Even if it is a quick walk around the block with your dog, get outside and feel that beautiful almost-summer air! These good habits are ones you want to keep going for life, my friends.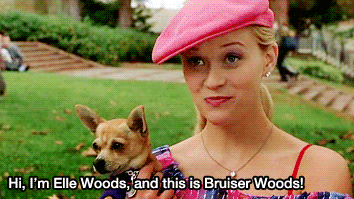 5. Call/Video Chat Your Family
I'm a hugger. So you can imagine how rough this time has been for me. When I am really desperate for a hug, I turn on my computer and call up my friends and family to send them all virtual hugs and love. It helps a lot and you never regret giving someone you love a ring!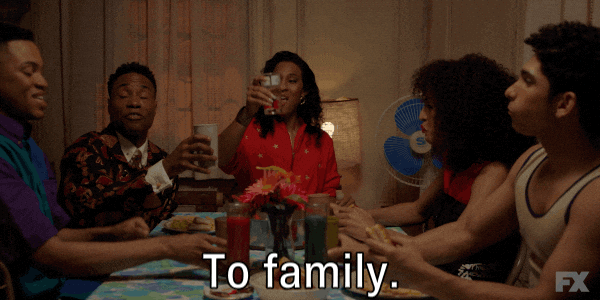 6. Limit Snacking
Ohhh we all just love to stress eat, don't we?! Like many people, you probably stocked up on some food products. Try to limit your snacking on things like potato chips or cookies and replace them with apples, strawberries, or other healthy alternatives!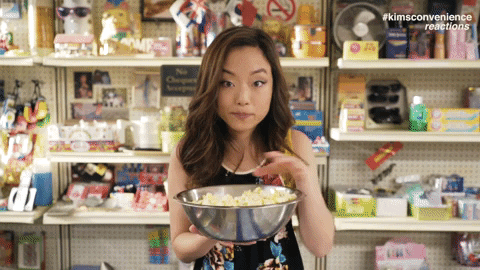 7. Give Yourself Time Off
If you're working from home, you may feel like you are living in a real life version of Groundhog's Day. Make sure you are working when you need to, but logging off when you are done for the day. P.S. don't work from your bed!!! These are daily habits that I can excel at!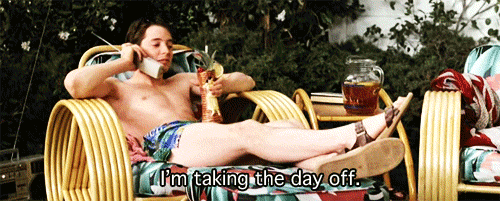 8. Take Up Reading
Sometimes we all forget that a physical book exists in this modern day with anything to read at our fingertips. Pick up a book, old or new, and read it cover to cover. If you really want a fun challenge, write a fun synopsis of the book and share with other bookworms! Now all you need to do is narrow down a list of books to read in self-isolation.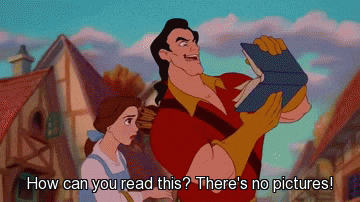 9. Create A Daily Routine
As human beings, we are naturally creatures of habit. Make sure you are giving yourself time to wake up in the mornings (save the sleeping in for the weekends!) and a routine to decompress at night. Even if you have to go turn on the car to make it feel like you're going to work, do a little something to keep you in rhythm.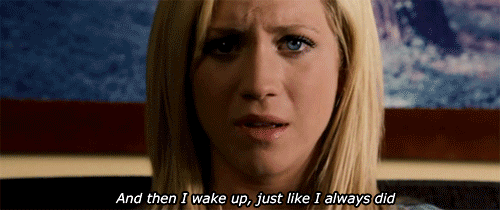 10. Be Present
I know what you're thinking. NOPE. I don't blame you. Because who really wants to be present in this really uncertain time? The benefits of bringing yourself to the here and now are going to help you so much through the rest of this season. Remind yourself of your blessings. Be thankful for your health. Tell others that you love them and are here with them. This probably should have been #1, because I think this is my top good habits recommendation.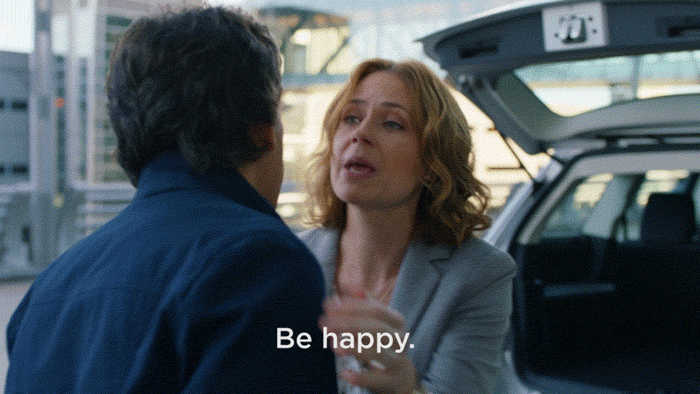 Our world is very different right now and it looks like it might be this way for a bit longer. Let's not forget that we are all human beings in this together. Help someone out when you can, keep things light and positive, and stay optimistic about the future. So much human kindness has come out of such a scary time, let's keep that going.
Stay happy and healthy, everyone. If you are looking for more quarantine blogs to inspire you, check out fun pet activities, exercise & stay motivated and tips for working from home.