Now listen, I could just tell you right here and now that all you need to have on repeat is Friends, The Office, and Parks and Rec. But you are already doing that! I wanted to tell you all about my favorite go-tos at the moment. All with a different feel, but still on the light-hearted side. Check out these 20 shows to binge during quarantine.
BTW – not all of these 20 shows to binge during quarantine are just on Netflix, but you can find them on Disney+, Apple TV, and even Amazon Video! You can now have an excuse to watch a diverse plethora of movies now that many of the services are offering one month (or even two!) free service with everything being crazy at the moment. Check it out and see if you are eligible then watch all these 20 shows to binge during quarantine!
Shows to Binge During Quarantine
1. The Morning Show
Jennifer Anitson, Steve Carrol, and Reese Witherspoon? The television gods have smiled down on us with this soon-to-be award winner.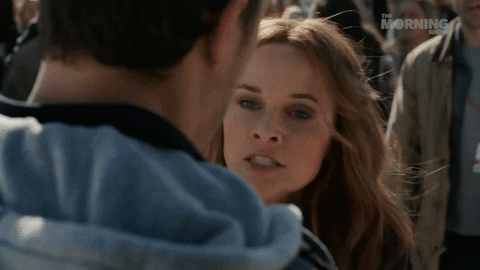 2. Community
Now on Netflix!! Go watch now!! Donald Glover!!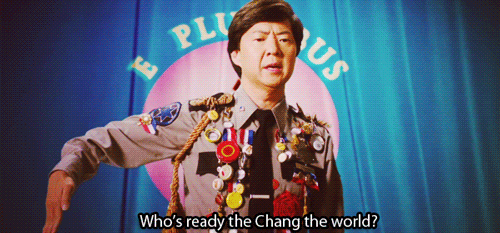 3. The Good Place
Kristen Bell is KILLER in this comedy series – all seasons are out now!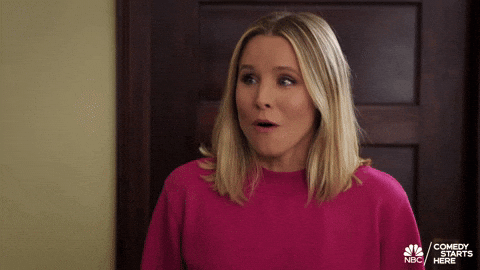 4. Ozark
You all know how it goes when money-laundering goes wrong, right? If that kind of drama is your cup of tea, you'll love the suspense of Ozark.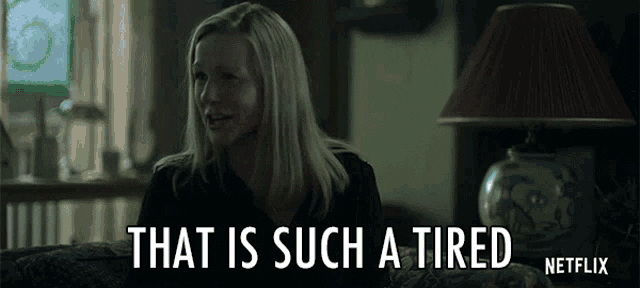 5. Brooklyn 99
If you are a fan of the comedy/direction of The Office and Community, then you will love Andy Samberg in Brooklyn 99.
6. Westworld
Lighthearted? Eh. Perfect for distracting you and to get nothing done? You betcha.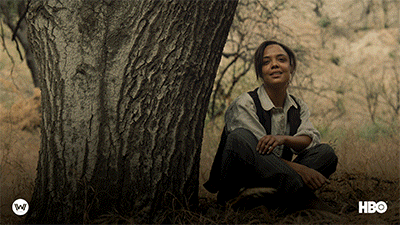 7. This Is Us
Oh lawd, this show. It has all of the emotions. You won't be ready to feel all the feels, I promise.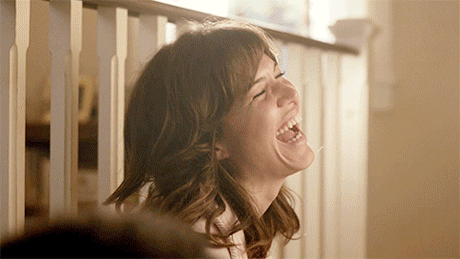 8. The Mandalorian
I shouldn't have to be telling you to binge this already because you should already know how important Baby Yoda is to the world. 9. Modern Family
This is like a more humorous version of This Is Us, but still equally as important.
10. RuPaul's Drag Race
If you are a fan of flash and the art of drag, then you are probably already watching this. Who is your top pick for season 12?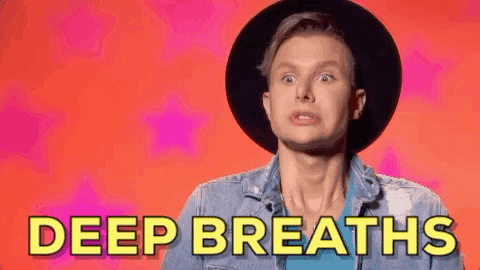 11. Locke and Key
Murder-mystery at its finest. All my peeps that love a good murder with sudden twists, you'll adore this.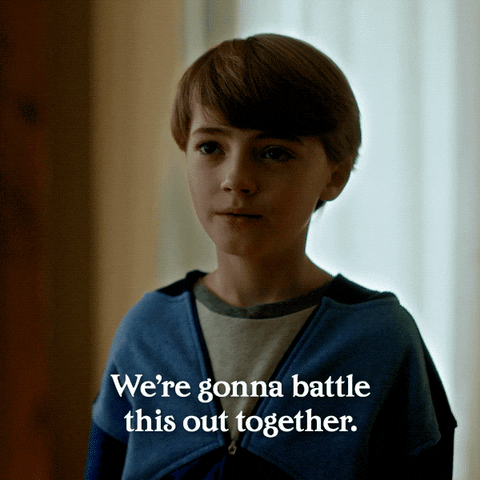 12. Big Mouth
Now viewer discretion is advised on this one – but it is very hilarious if you can get past some of those obscure lines.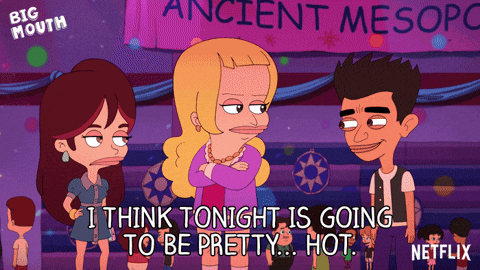 13. The Ranch
I feel like this is sometimes just a That 70s Show revival but on an actual ranch. Regardless, it is sooo good.
14. Schitt's Creek
DO YOU WANT TO TALK ABOUT FEEL GOOD? My heart bursts with love for this show because it is so real and raw when it comes to emotions.
15. MasterChef
So you think you can cook? Chef Gordon Ramsey may have a few choice words about that!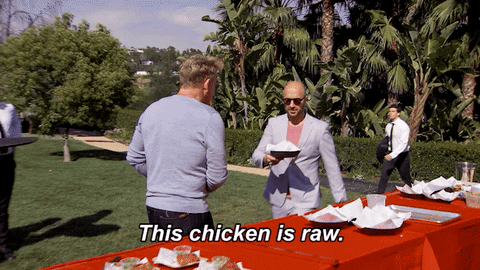 16. Jane the Virgin
If you are a fan of the overtly cheesy telenovelas, you will adore Jane the Virgin!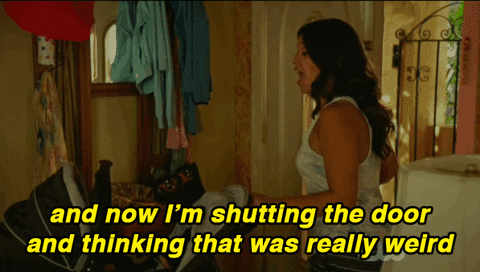 17. You
You can't tell me that you haven't watched all of this yet? No?! DO IT NOW, YOU!
18. Dead To Me
If you are one of those people who can see an ending coming, I dare you to watch this show and accurately guess where it's going. Go on. I DOUBLE dog dare you.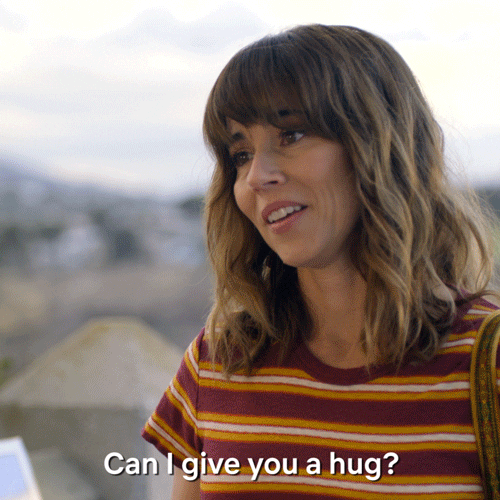 19. Big Little Lies
This is like the adult version of Pretty Little Liars, except a lot darker in the best way.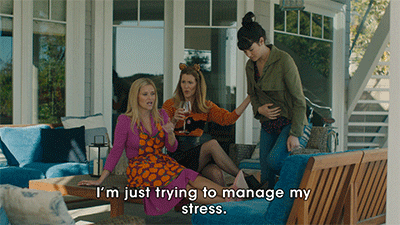 20. Little Fires Everywhere
What better way to distract yourself from current destruction than to watch someone else's life unfold?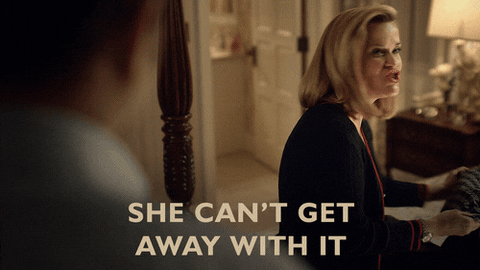 You might like my 20 Feel Good Movies, Summertime Bucket List, Hidden Gems on Netflix or 25 of the Best Girls Night Movies.
Are there I need to add to my list of shows to binge during quarantine?