Reading is one of the oldest past-times known to man – besides foraging for food and going to war, of course. We've been writing down stories and passing them around since written language developed, devouring tales of our ancestors and fictitious creatures alike. Nowadays, there's whole stores – tons of them – dedicated just to books of all genres. Here are some page-turning book Instagram captions for the book-lover in all of us. If you are a bookstagrammer looking for reading Instagram captions…read on!
Curling up in a comfy chair with a good book sounds great for good reason. Reading is a great stress reliever, helping us relax in the middle of the day or at night as we tuck into bed. It can also increase your ability to empathize – so if you're trying to be a little nicer this year, picking up a book might be a great step toward that.
Personally, I find both to be true. Taking an hour or two to decompress in my reading corner can turn my mood all the way around. Plus, it takes a little more brain power than scrolling on your phone – which sometimes leaves me feeling more down than before.
In the 21st century, if you didn't share what you did on social media, did it even happen? Whether you want to show off your cozy book nook, or join a community of book reviewers to share your latest reads, I created a list of captions so good they'll rival your favourite book. Just kidding! But maybe they'll at least inspire you to crack one open.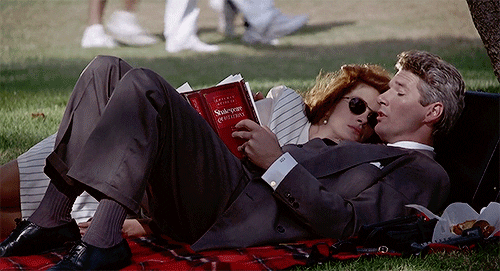 You might also like 8 Feel Good Books You Need to Read, 8 Reasons Why I Love Audiobooks or 75 Love Instagram Captions for When your Heart is Full.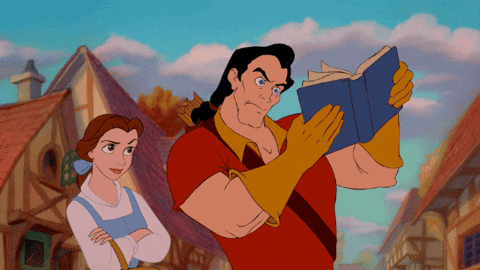 Book Instagram Captions
Bookmarks are for quitters
Books make me a bit shelfish
No thanks, I'd rather be reading
My summer reading shelfie
Books are food for the brain
I've got a confession: I'm kind of a bookaholic
Happiness is a juicy read
I like big books and I cannot lie
My workout is reading in bed until my arms fall off
Reading gives us somewhere to go when we have to stay where we are
Hold on – just one more page
When I think about books, I touch my shelf
So many books, so little time
This weekend is gonna be lit-erary
Reading – What a novel idea
Sleep is good… but books are better
There's no better smell than the spine of an old book
So many books, but not enough shelf space
DTF – Down to read fiction
Between the pages of a book is a lovely place to be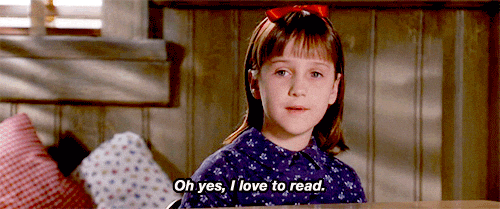 More Bookstagram Captions
Wear the old coat, and buy a new book
Outside of a dog, a book is man's best friend. Inside of a dog, it's too dark to read
In the end, we'll all become stories
If you were a book, I'd never put you down
Books have allowed me to travel way more than my passport
I enjoy long, romantic walks through the library
If a book is well written, I always find it too short
Books are the lives we don't have time to live
Some like to believe it's the book that chooses the person
I may have a book addiction, but at least I'm shelf-aware
Wine not read a book this summer?
Can't this weekend – I'm all booked up
My bookshelf has more stories than the Empire State Building
Stay in and read? What a novel idea
Let's taco 'bout books
I tried to form a gang once, but it turned into a book club
Book at it again!
I believe in the magic of books
I love reading good books in cozy little nooks
Here's booking at you, kid
Let me know if you have any book Instagram captions to add to this list. Bookmark this post for when you are looking for bookstagram captions