Mother's Day is this Sunday. And if this is the first you're hearing about it, don't panic! With these days all kind of being muddled together, it is no surprise that this is a surprise! I have 7 awesome last minute Mother's Day ideas that will make you Mom's favourite in no time. And the best part about all of this? She won't even know you forgot about gifts for mom!
The BEST Last Minute Mother's Day Ideas
These last minute Mother's Day ideas will help you figure out some options when funds are tight, stores aren't open and things are just crazy. Don't fret 'cause your momma will love you no matter what you manage to pull together to celebrate her and that my friends is what makes moms so amazing. Just remember Mother's Day surprise ideas don't have to cost much or be over the top. Mom's more than anything would love to spend time together.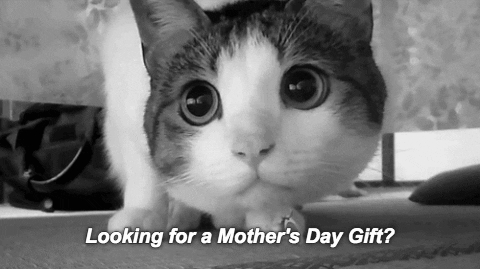 1. Pick Flowers Instead of Buying Them
Strapped for cash and all the flowers around are sold out? No worries. Take a walk around the yard or pick some roadside wildflowers near you. This shows you took time and made it an effort to make sure she got flowers today! *** Please don't pick flowers that you shouldn't be picking! Gifts for mom don't have to be complicated!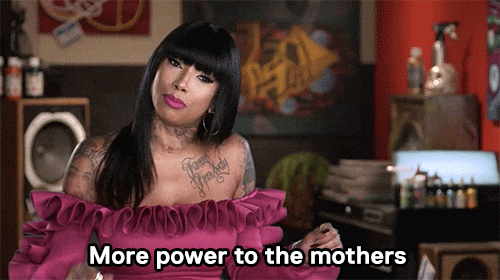 2. Order Her Breakfast
With apps like Ship the Dishes, GrubHub and UberEats, there is no reason why Mom can't have her fave breakfast today! Order from her go-to restaurant and include a note in the delivery, so she knows it's from her best kid!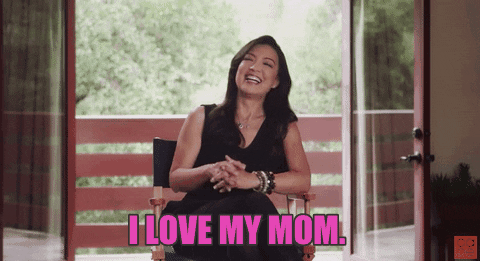 3. Set Up a Video Conference
Have a bunch of people who want to be part of Mom's big day? Set up a video conference with Skype, Zoom, Teams, and so many others to have Mom really feel all the love! Gifts for mom are sometimes just enjoying time with each other. Share random facts, childhood memories or plan a future trip!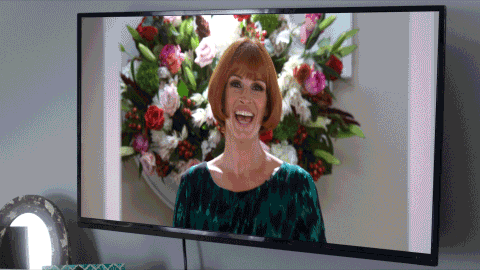 4. Make A Video Collage
Speaking of video, if you can't get everyone to join together for a video chat, then create a sweet little video collage with all her fav people. Your momma just might want to frame this last minute Mother's Day idea!
5. Watch Her Favorite Movie Together
Mom feels the most appreciated when you do something she likes to do. So, why not watch her favorite movie alongside her? Maybe you'll laugh, cry, and learn why it's her favorite!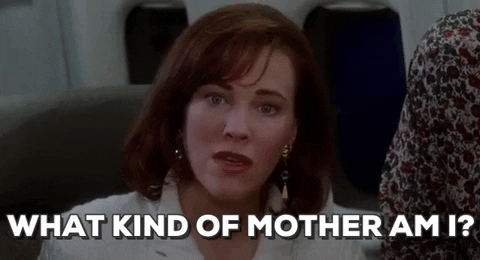 6. Go Out For A Picnic
If you're not living together, you can still enjoy lunch with her! Pack up a sweet picnic for her and grab a few lawn chairs to keep 6 feet apart, but at least you can still be there.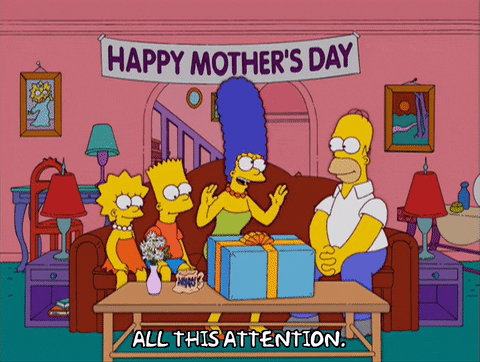 7. Do A Virtual Wine Tasting (My Fave Last Minute Mother's Day Idea)
Do you know that Mom always has a solid stash of wine in her house? Perfect! Have her bring out some of her favourites, describe them to you, and ask her what she likes to pair them with. Not only will you learn something, but Mom gets to drink wine, too! And of course, you can join her, too! I think this is my favourite last minute Mother's Day idea! You can also make her this Rainbow Sherbet Champagne Mimosa.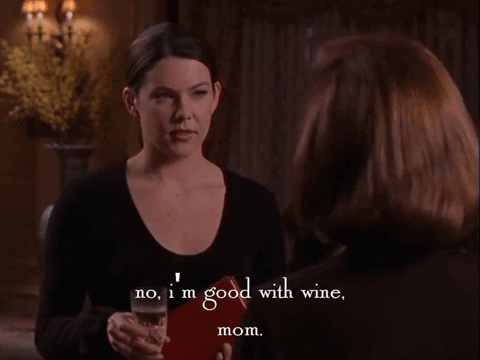 Easy Ways to Celebrate with Last Minute Mother's Day Ideas
In this super weird day and age, we are learning to roll with the punches and compromise our days. Just because Mother's Day may have to be virtual for you, does not mean that it can't be just as special! You know your momma loves you no matter what – show her that you feel the same!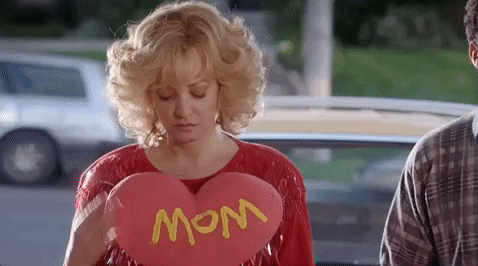 I hope these last minute Mother's Day ideas help you celebrate all the moms in your life this year. Maybe next year you can plan some mother-daughter tattoos….which is something that my momma and I did. No there is no excuse for not getting gifts for mom. Don't forget to include some inspirational mom quotes on your card!
Finally, here are some pictures of me and my momma over the years! Aren't we so cute!
You Might Also Like
Bella Bucchiotti is a storyteller, food lover, dog mom and adventure seeker living on the Pacific coast. She shares her passion for food, dogs, fitness, adventures, travel and philanthropy, in hopes of encouraging followers to run the extra mile, try new recipes, visit unfamiliar places and stand for a cause. Bella lives with Type 1 Diabetes and Celiac Disease.