If you love to travel and explore new places, but can't always get away, travel movies are for you. Bring the world to your screen at home by watching travel flicks instead. I compiled an all-knowing list of the best travel movies that are a guaranteed remedy in curing any travel bugs (or enhancing them…side effects vary for each person).
Best Travel Movies List
Whether it be for date night, girls' night, or just a Tuesday night, here is a list of movies you can watch when you are feeling just a little too far away from the rest of the world right now.
Eat, Pray, Love
Is any travel movie list complete without the #1 wanderlust movie of all time? This movie will make you want to go half-way across the world to find yourself and eat great food. This is one travel movie that I suggest you read the book first.
Julie and Julia
Since we all are gaining a love of cooking, or at least attempting to cook, this movie is perfect in giving us foodies something to aspire to while we can't travel. If anything, we can become ballers at French cooking!
Lawrence of Arabia
For those of us near the water and don't know what life in the desert is like, this 1960s classic is perfect to give us another place on our extensive bucket list. And who wouldn't want to ride a camel?!
The Secret Life of Walter Mitty
If you are all about a sweet, mystical ride of a movie, this one is def a good one to pop in this weekend! I won't give any spoilers, but let's just say you are really going to go visit Iceland and Greenland after this movie!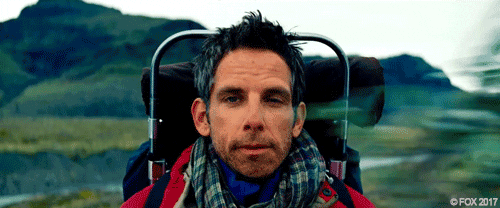 The Bucket List
Okay so I will let you know that you will cry during this movie. You will feel every emotion and will make you look up flights to conquer your bucket list when it is time to!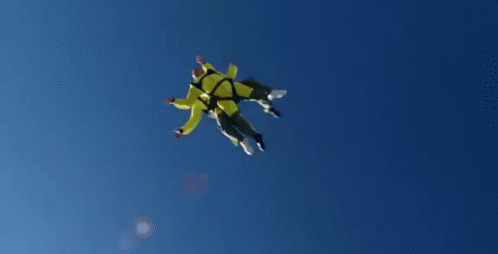 Midnight in Paris
Because who doesn't love Paris and Owen Wilson?! For all of my Paris history buffs, you will encounter familiar faces of writers, historians, and political figures in the City of Lights.
Under the Tuscan Sun
Who hasn't had the romantic daydream of going to tour Italy after life throws its curveballs and then purchasing a gorgeous villa as a result of your impulsivity? Just me? For all of those who can relate to that and love to see a strong woman come into her own, this is for you.
Mamma Mia
Here we go again! But does this movie really need an explanation? Blue oceans in Greece, Meryl Streep, and a romantic plot twist that involves three cool and handsome men. Oh and it is a musical. Did I cover it all? 😀

The Jason Bourne Series
Okay hear me out – Paris, Russia, NYC, India, the Philippines. All places in the Bourne series! All places that I would live to travel to right now! These travel movies are also for all my dudes out there that want some action with their adventure.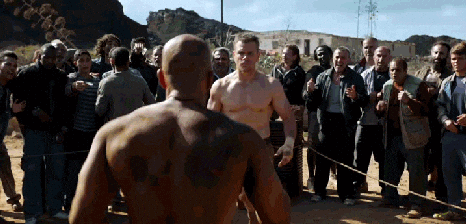 Sex and the City 2
Because having a spontaneous vacation to Abu Dhabi with your best girlfriends is every Sex and the City fan's dream. Might as well chill the wine and grab your girls for a fun night in!
Lost in Translation
You can't help but to thrive off the energy of Tokyo, and this movie is proof. This movie reminds me why I love traveling without an agenda, the real adventures comes from the times you don't expect!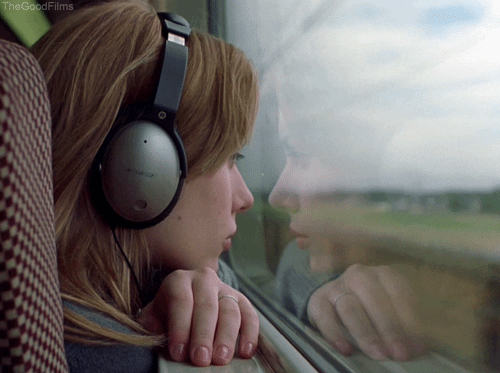 Amelie
I think we all have starry eyed vision when it comes to imagining Paris. But seeing it from Amelie's point-of-view makes it that much more fanciful and idyllic. And they actually shoot in over 80 different locations in Paris so you get a real, all-encompassing perspective of the magical city.
Wild
Reese Witherspoon. That's it. Jk but seriously this flick is perfect for those of us who want a big change in our lives right now. She sees an opportunity to get right with herself and that includes backpacking and hiking as far as she can.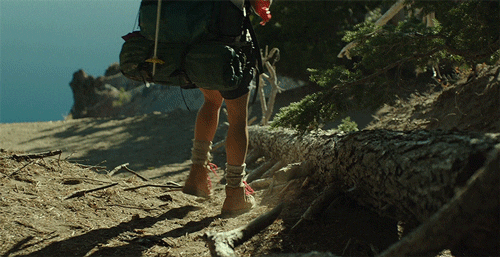 Into the Wild
Similar title as the last movie listed, but such different and just as beautiful scenery! Based on a true story, a college student drops his seemingly perfect life to live in the Alaskan wilderness. Something literally all of us say we would do, he did!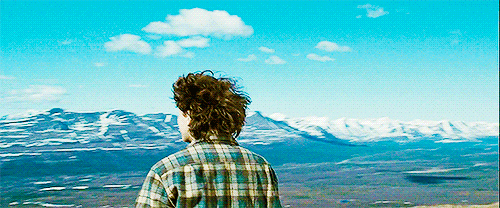 The Way
"You don't choose a life. You live one." Because of this movie, I love this saying. I try to live my life every day because we only have one! This movie is about making big life choices, family, friends, and finding inner peace while in the wild.
There are some with some action, frills, fun, romance, tears, and everything in between. I hope this will help whatever urge you have to go out and explore and can turn it into a fun night of watching some of your favourite travel movies – maybe I introduced you to a few that you want to see for yourself! Where do you want to travel to ASAP? Sound off in the comments! Until next time.
You Might Also Like
Bella Bucchiotti is a storyteller, food lover, dog mom and adventure seeker living on the Pacific coast. She shares her passion for food, dogs, fitness, adventures, travel and philanthropy, in hopes of encouraging followers to run the extra mile, try new recipes, visit unfamiliar places and stand for a cause. Bella lives with Type 1 Diabetes and Celiac Disease.