With the news already being its own kind of post-apocalyptic, scifi, horror movie, we don't need to allow any more of that energy into our homes! I have spent the day compiling some of my all-time favorite, feel good movies. From Disney to classic RomComs to some that will just make you cry from all the feelings – I have 20 of the best feel good movies if you are anything like me!
Grab your pup, grab a bottle of wine, and cuddle up in your softest pajamas to enjoy all of these feel good movies just for you!
Favourite Feel Good Movies
Here they are…in no particular order. Make sure you tell me in the comments below any that I have missed. I am always looking for new feel good movies to watch.
1. Steel Magnolias
If you ever need a reminder that your girls are all that you will ever need, this is the perfect movie to make you happy-sad the whole way through.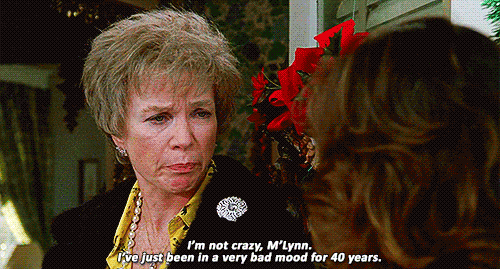 2. She's The Man
This movie is that classic, early 2000 movie where you can see exactly where all of this is going, but you can't wait to watch the train wreck of a climax.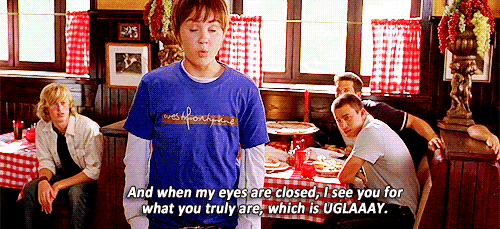 3. 10 Things I Hate About You
Can we all just have that one moment in our lives where we get to deliver an iconic monologue to someone that straight up deserves it?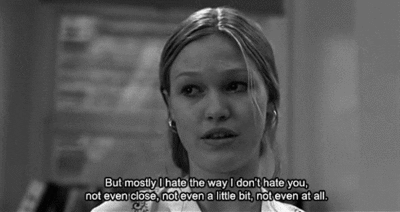 4. Valentine's Day
If you are a fan of movies that have coinciding twists and turns with every character, you are going to love the connections between everyone in Valentine's Day. Do you have this on your list of feel good movies?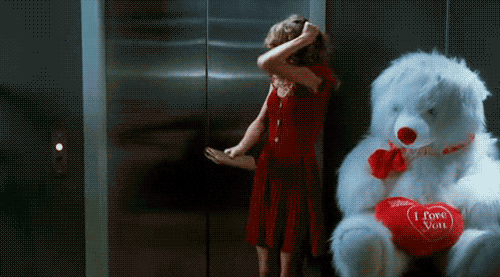 5. Along Came Polly
TBH anything with Ben Stiller or Jen Aniston is perfect if you want to feel pure happiness.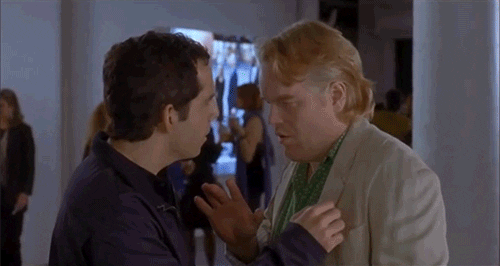 6. La La Land
To all my Broadway gals, please get up and recite these dances as they play and post it on IG, so I can fan girl with you.
7. The Princess Bride
This timeless classic will have you laughing, crying, not knowing if you want to run away and live in the forest, or if you want to stay right where you are forever.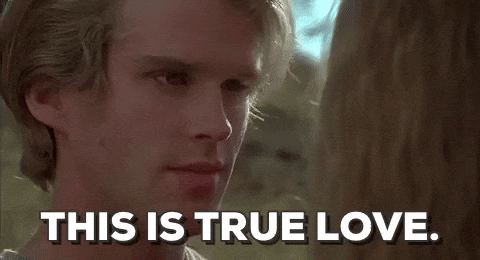 8. The Holiday
UGH – this movie is so precious. You can't get any better than a Jack Black film with an English setting, right? This is one of the feel good movies that I watch every holiday season, but it is a good one year round.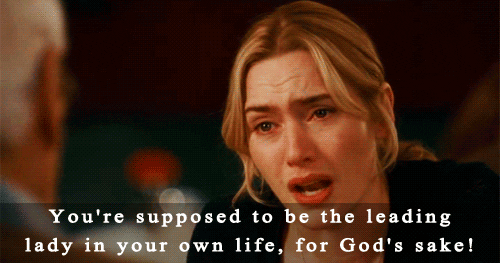 9. Shrek (literally any of them)
Cue the *someBODY ONCE TOLD ME-* soundtrack playing in your head already. Come on, these are the definition of feel-good.
10. Clueless
I probably say, "Ugh, as if!" a minimum of 7 times a day and aspire to own as many adorable outfits as Cher.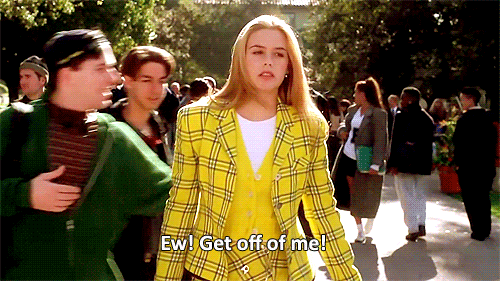 11. Mamma Mia!
If this movie doesn't make you want to run away to Greece and become a rustic hotel owner, I don't know what will.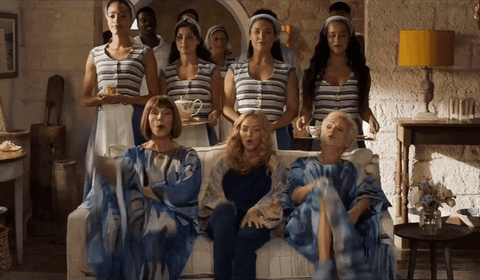 12. School of Rock
Again, how can you go wrong with Jack Black? Also, if you watched this as a kid and didn't want to be a rock star after watching it, you're lying.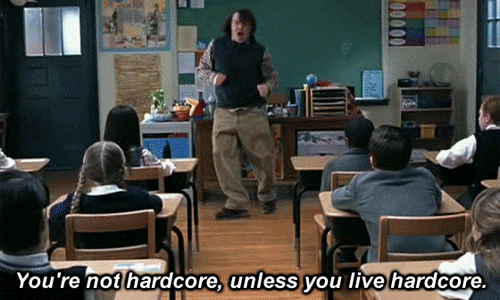 13. White Chicks
If you want to sit and laugh for hours – make sure you are watching White Chicks. You will especially need to rewind Terry Crews' iconic scene about a dozen times.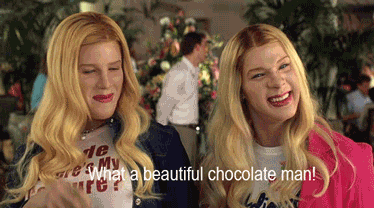 14. Monsters Inc.
Monsters are nothing to be scared of! In fact, I heard they're more scared of us than we are of them 😉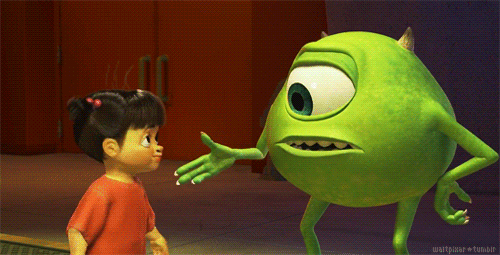 15. Silver Lining's Playbook
Okay, so this one might make you cry a little more than feel good. But a good cry is sometimes all we need.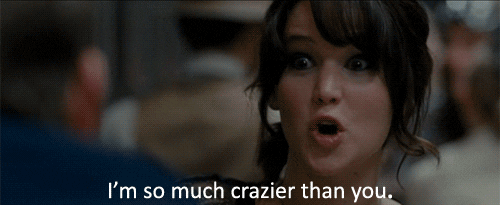 16. Bridesmaids
Honestly, I have nothing to say to you if you haven't watched this yet. JK! But really. Watch it, like, yesterday.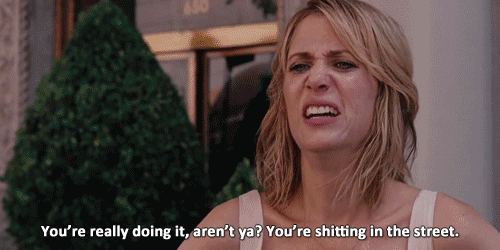 17. The Princess Diaries
SHUT. UP. This movie was every girl's dream come true, right?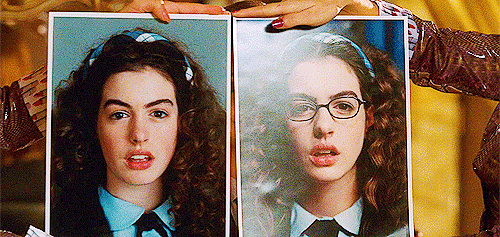 18. The Devil Wears Prada
If you ever thought life as a professional in NYC is so glamorous, make sure you tune into this Anne Hathaway classic to show you all that you need to know before going into the industry.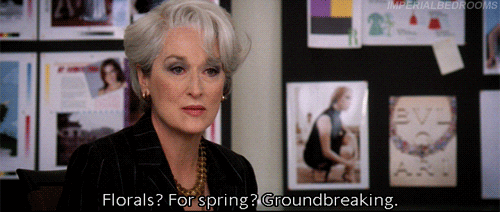 19. 13 Going on 30
Ah, if only there was a button to take us into the future to see what we really need. That's why we have to enjoy everything now! It would be embarrassing to tell you how many times I have watched this! One of my favourite feel good movies.
20. Finding Nemo
This Pixar classic is one of the best movies to appreciate family and the life you do have!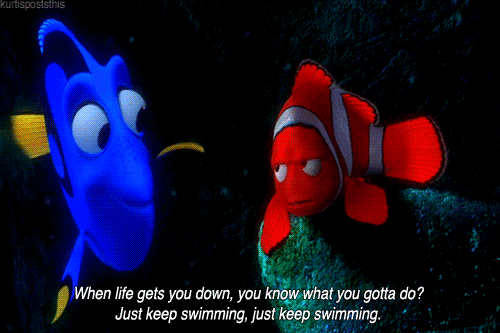 Those are my top picks for feel good movies! What did I miss? Now, if you will excuse me, Beau and I have some popcorn to make and movies to watch!
You Might Also Like
Bella Bucchiotti is a storyteller, food lover, dog mom and adventure seeker living on the Pacific coast. She shares her passion for food, dogs, fitness, adventures, travel and philanthropy, in hopes of encouraging followers to run the extra mile, try new recipes, visit unfamiliar places and stand for a cause. Bella lives with Type 1 Diabetes and Celiac Disease.