Christmas this year will look different for many people out there, but that doesn't mean we have to forfeit doing things we love – like binge watching holiday movies! I have compiled the BEST EVER Christmas movie list into three categories: the classics, honorable mentions, and Christmas claymations.
I have done hours of research along with my 20+ years of extensive knowledge on Christmas movies. However, I do have one qualm – why isn't there a Christmas Birthday movie yet? Do I need to make my own movie to put on my own list? I think so. 😉 Anyways, here is a detailed, thorough Christmas movie list of the absolute best holiday movies for you and loved ones to enjoy this holiday season!
The Classics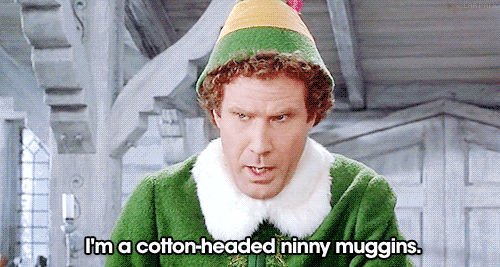 I will keep this simple. If you haven't watched half of these, you are not ready for Christmas. You will not receive your Christmas presents until you watch A MINIMUM of half of these movies. Plain and simple. Oh, and you have to do it while wearing comfy jammies, snuggling your pet, while drinking hot chocolate in a Santa hat. Hey, I don't make the rules. Christmas does.
How the Grinch Stole Christmas
A Charlie Brown Christmas
Love Actually
Elf – YOU CAN'T HAVE CHRISTMAS WITHOUT WATCHING "ELF" !!!!
It's a Wonderful Life
Serendipity
A Christmas Story
The Nightmare Before Christmas
A Christmas Tale
Christmas with the Kranks
Home Alone series
National Lampoon's Christmas Vacation
When Harry Met Sally
The Polar Express
Die Hard – come on, it really is
The Holiday
Mickey's Once Upon a Christmas
A Christmas Carol – Scrooge
Frosty the Snowman
White Christmas
Holiday Affair
While You Were Sleeping
It Happened on Fifth Avenue
Bad Santa
The Santa Clause series with Tim Allen (DUH!)
Christmas in Connecticut
Miracle on 34th Street
Four Christmases
Jingle All The Way
Meet Me in St. Louis
The Muppet Christmas Carol
Christmas Movie List: The Honorable Mentions
These honorable mentions are movies that are pretty fresh off the presses. Think within the last 10 years or so. Being that young, that can't be considered holiday classics just yet – but they definitely will one day in the future. Many of them are also originals of their respective streaming service. Although you can find most every movie ever made on any given streaming service, these newer Christmas movies can be found on Amazon Prime, Disney+, Hulu, Netflix, and YouTube.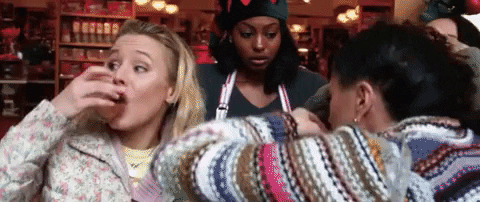 Klaus
El Camino Christmas
Office Christmas Party
A Very Harold and Kumar Christmas
Arthur Christmas
A Bad Mom's Christmas
Holiday Rush
The Holiday Calendar
The Christmas Chronicles
Holiday in the Wild
Elliot
Holidate
Noelle
The Princess Switch
Get Santa
Santa Girl
Let it Snow
Last Christmas
The Family Stone
Just Friends
Last Holiday
The Spirit of Christmas
The Man Who Invented Christmas
Almost Christmas
12 Dates of Christmas
The Perfect Holiday
Happiest Season
You might also like 20 Feel Good Movies to Distract Yourself With, 66 Winter Instagram Captions That Will Give you Chills or Winter Bucket List of Ideas.
Can't Forget Claymations
You can't have Christmas without these classic Christmas claymations. These are actual masterpieces. We are so used to CGI and greenscreen magic that we have forgotten that movies used to be made frame by frame, one little tiny motion at a time. If your family doesn't have a tradition of watching these cinematic beauties, then make it a thing for this year and every year from here on out.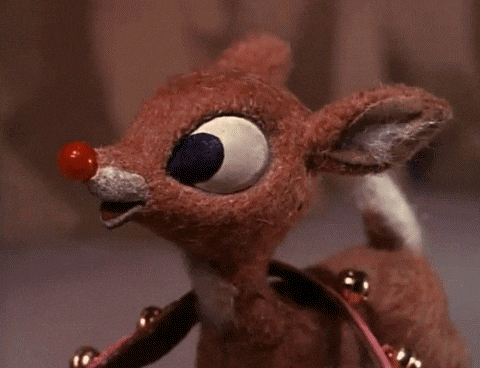 Rudolph the Rednosed Reindeer
The Little Drummer Boy
Santa Claus is Comin' to Town
The Year Without Santa Claus
Rudolph's Shiny New Year
Jack Frost
Nestor the Long-Eared Christmas Donkey
Rudolph & Frosty's Christmas in July
The Life and Adventures of Santa Claus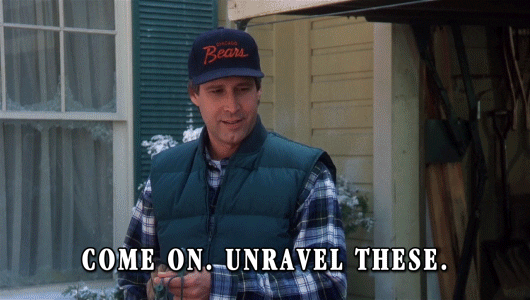 The holiday season is the best ever of the year to just relax, take it easy, and to just enjoy the little things that make you happy. If these holiday movies make you happy, then make an effort to really divulge into making a list of your own that you need to watch for the rest of the winter season. Which Christmas movie are you going to watch first? I bet you can't guess what I am watching literally right this second!
Let me know if I have miss adding your favourite holiday movies to this Christmas movie list.
Pin image credit (right): Roman Samborskyi