'Tis the season! To post up on a snowbank for the perfect hot pic that will melt all the icy hearts on your timeline. Even when you grow up and start paying your own bills, there's something about snow that just…feels magical. It's like a soft, insulating layer on the earth, making everything a little more quiet, a little more peaceful, like you hit the pause button on the world around you. You will be snow in love with these winter Instagram captions and snow captions for all your chilly pics that need winter captions.
Snowy days can open up a whole new world of possible activities. Like, ones you have to wait all year to do. Hitting the slopes, making snowmen, sledding, hurtling snowballs at your little sister – they all have one cold, common denominator.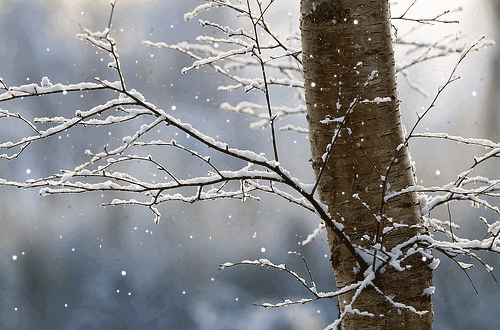 And naturally, when it's something only comes around a few times a year, we've got to capitalize on the content opportunity here. It's time to pose and collect as many glamour shots as you can before all of it melts and flowers start growing again. Yeah, change of seasons keeps our camera shutters busy. Honestly, I don't know how we all keep up.
I'm not saying you won't be endlessly overwhelmed and inspired by frolicking in a winter wonderland, but! If you're looking for a bump of inspiration, I've made a list of my fav Instagram captions for snowy snapshots. And of course, I'm more than happy to share.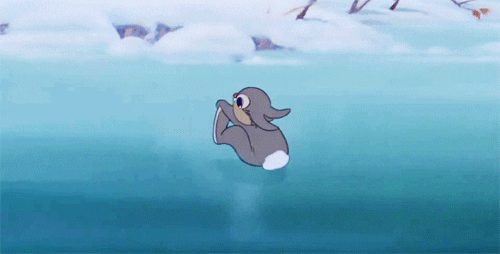 You might also like Winter Bucket List of Ideas, 50 Instagram Captions for Nature Photos that will make Mother Nature Proud, Healthy for the Holidays or 60 Paw-fect Instagram Captions for Dog Pics.
Winter Instagram Captions
The temperature can only go up from here 😉
'Tis the season to be freezin'
My favorite color is evergreen
Snow way I'd ever let you go!
Sleighin' on the 'gram
Take some time to brrrr-eathe
There's snowone like me
Mittens, schmittens
Take some advice from winter and chill out
Stunting in a winter wonderland
What's cooler than cool?
It's only cold if you're standing still
Counting snowflakes instead of sheep tonight
Home sleet home
This might be our chilliest adventure yet
Follow Mother Nature's lead and just chill out
Shivering my way to a summer body
I glove you
It's colder than my soul out here!
Love at frost sight
My nose is froze
Ice, ice, baby!
Have an ice day!
I'm sorry for the things I said when it was winter
Say freeze!
Someone's on thin ice
Snow your limits
Totally sleighed it
Every day I'm shovelin'
The snuggle is real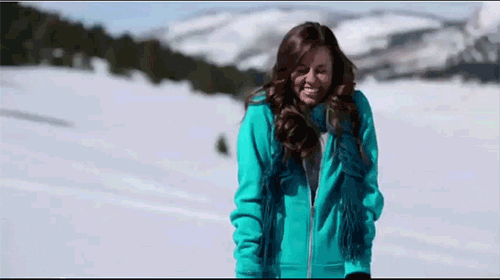 More Snow Captions
All about that winter white
Let it snow… somewhere else!
Does shivering count as exercise?
Just renewed my license to chill
Cue the snowflakes, please
The snow must go on
Hibernation mode: activated
One of the cool kids
If kisses were snowflakes, I'd send you a blizzard
I'd stop the world and melt with you
Let it snow ❄️
License to chill️
Wake me up when it's summer
The weather outside do be frightful though
Winter is coming.
Takes one to snow one
My Snuggie is making a comeback
Dear Snuggie, I'm sorry for all the times I made fun of you
Keep calm and winter on
And in the winter, we stay inside
It's snow laughing matter
Powder to the people
My snowman won best in snow
Verrrry winteresting…
It's officially winter, or what I like to call, Netflix season
It was love at frost sight
Welcome to my hibernation station
Baby, it's cold outside
Feeling frosty
Chillin' with my mug and blanket like Baby Yoda
Be like snow: beautiful, yet cold
Dear, winter. I'm just using you to get to summer
Gonna go back inside now!
Hot chocolate is like a hug from the inside
Well, this isn't summer
It's officially snuggling season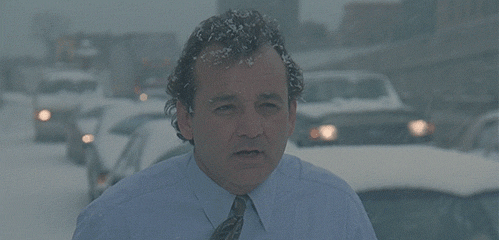 Are you a fan of winter? Let me know if you have any other fun winter captions to add to my winter Instagram captions list. If you aren't already following me on Instagram, please do!
Pin image credit (middle): Smit