Summer is finally here! And while it's not the summer we were all hoping for (thanks, current events), there's still plenty of summer vibes that we can make the most of. Like, you can still wear shorts and crop tops! You can still tan in the park (at a distance)! And all the best summer foods are still on the table, even if it's seating fewer people this year. Here are ideas for 8 cheap things to do this summer to get the season off to a good start.
Cheap Things to do this Summer
Celebrating the arrival of our favorite season should definitely still be on your to-do list. You can still have a great time if you put your mind to it – without breaking the bank. Here's a few fun little activities I've been looking forward to once the weather heats up.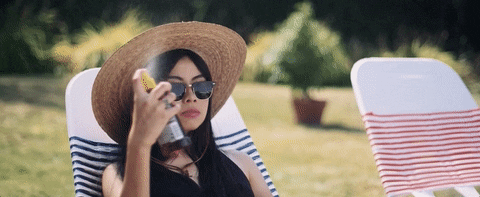 Have a Campfire
There's few better feelings than sitting around a fire at sunset with my favorite people, listening to it crackle. I don't know what it is, but it just feels so right.
One of the best things about a campfire is how easy it is. You don't even really need a fire pit – although you should probably at least make a circle of rocks for safety. All you need is wood, a lighter, a little skill, and your best pals. Bonus points in you add in some snacks for roasting, or a pack of mystery that will change the flame color! PS… make sure fires are permitted where you are!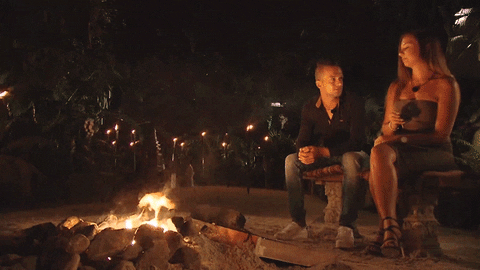 Go Camping
Camping is a cheap and easy way to sneak in a vacation, even if it's just in your backyard! As long as you're not super high maintenance (no RV rental here, folks). Often, campsites are near other cool attractions, whether it's an amazing hike, an awesome swimming hole, or even a theme park.
Eating, sleeping, and spending your day outside in the beautiful summer weather is a great way to celebrate the wonderful tilt of our sun. Unplugging and staring up at the stars will seriously have you wondering why you don't do it more often.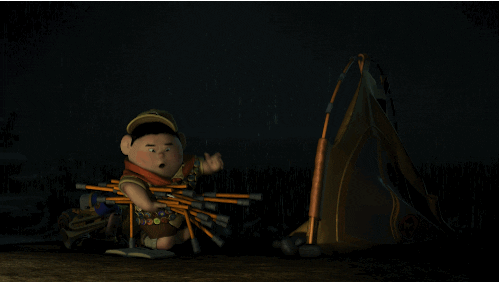 Lounge in the Pool
Some of our public pools might be shut down for now, but that doesn't mean you have to skip out on a little swim time! If there's ever been a time to get creative, it's now.
Start small with a plastic kiddie pool. You could use it for your babies or your pups, if you have them – but don't be ashamed to hop in there yourself! Smear some sunscreen on your nose and use a bath pillow, and you're basically on an endless lazy river.
If you're down to splurge a little more, you can purchase a larger above ground pool to actually submerge your body in – maybe big enough to add a friend, too! Or maybe you'll choose this summer to really lean into DIY with these unique pool projects.
Stay in, Cook out
Cooking out on the grill is a one of my favorite summer staples, and some of my favorite foods are best served with a little bit of char on them. That's why I'm always down to fire up a grill – gas, propane, or a good old firepit – and get my hair a little smoky.
Grilling doesn't have to be same old song of burgers and hot dogs and vegetable skewers. You can grill almost anything. In fact, one of my favorite grill snacks is a grilled peach, a little cinnamon sugar, and a dollop of whipped cream. Or mix it up with different themes! Think seafood, South America, or maybe a marinade competition. Yum….everyone loves cheap things to do this summer, especially when they involve food. There are also a lot of cheap recipes you can make to save your bank account the stress.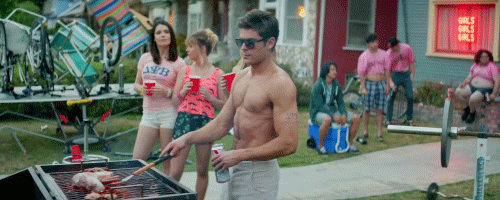 Make your own Popsicles
No need to settle for boring supermarket flavors when you could be going wild at home! Stop by the dollar store and pick up the popsicle molds, as well as a few of your favorite beverages. Don't get hung up on juice – a root beer popsicle can make for a really fun take on a root bear float! I think we all can agree that this cheap things to do this summer is always a good idea.
Grow your own Food
Every year you say you're going to start gardening – so make this the year you actually do it! First, decide how big you want to go: small pot? Window herb garden? A raised garden bed in the yard? As long as you've got the dirt and water to back it up, the possibilities are endless.
Next, choose your babies. Veggies, fruits, herbs, or even just plain flowers are all fun to grow and care for. Some people like to buy plants that have already sprouted, but I'm a big fan of starting from a seed. There's something so magical about watching them grow and knowing you helped it get there!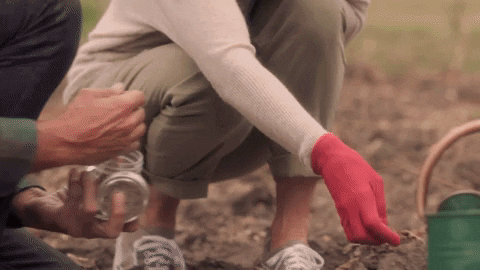 Backyard Olympics
Summer is a great time to get outside and try a new sport, but if you're anything like me, you'll want to add a little competitive energy to make it interesting. Visit a sporting goods store, or maybe even your local thrift store, and grab some new sports equipment: tennis rackets, basketballs, lacrosse sticks. Then turn your backyard into a sports arena. You can even DIY some trophies with spray paint and superglue!
Set your Goals
If your first weekend of summer ends up being dark and stormy, it might be a good time to whip out a notebook and plan out the next few months. Make a list of all the fun (and maybe important) stuff you want to get done, and pick a weekend for each of them! It's a great way to make sure you're not missing out on a drop of fun, because these days, we really need every last bit! Nothing better than a summer checklist with all the cheap things to do this summer that are on your bucket list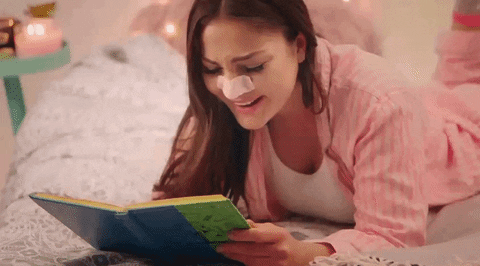 Thanks for following along with me on my blog. What cheap things to do this summer are on your bucket list? There are a lot of cheap thrills in life – you just have to be creative!
You Might Also Like
Bella Bucchiotti is a storyteller, food lover, dog mom and adventure seeker living on the Pacific coast. She shares her passion for food, dogs, fitness, adventures, travel and philanthropy, in hopes of encouraging followers to run the extra mile, try new recipes, visit unfamiliar places and stand for a cause. Bella lives with Type 1 Diabetes and Celiac Disease.