Wow, those crocuses are really busting out. Oh! Hey, didn't see you there! I was just taking a good hard look at the first blooms of everyone's favourite season. Feeling a little bit of joy. Taking some deep breaths of fresh, floral-tinted air. Maybe a sneeze or two. Who knows? At the shorter sleeves camouflage the spit spray on your skin. This glow is au naturale, baby. These spring Instagram caption ideas are all you need to boost your 'Gram game this season. Spring puns and captions that you will LOVE! This is the best list of spring caption ideas that will keep you blooming!
There's just no good way to perfectly describe the freshness of Spring. A new start. Everything feels possible, everything around you is glowing, and we're all about growing. I don't know how to explain it, but if there was a season that embodies that phrase of "sparking joy", it's Spring.
Everyone has their own way of celebrating the new season. Some spend the next few months up to their eyeballs in dirt, tailoring their gardens to perfection. Others want to get out and train, kick the ball around, ride the board down some big hills. And other people want to curl up with a box of Puffs Plus and ride it out inside with all the blinds closed.
I'm not one to judge. To each their own.
Fresh Spring Captions for the 'Gram
Spring, in all it's fresh little glory, is a great time to try new things, too! If you've always done the same things each year, maybe it's time to grow alongside Mother Nature. We're not meant to be the same person year after year! Dust off the dead leaves and get out there. Try a new sport. Learn a hobby. Find a new way to relax.
And most importantly, while you're living your new authentic self: share it! You can influence others without being an "influencer". Your bravery and sense of adventure is more contagious than you think it is. Before you second-guess yourself, post that pic on the 'Gram.
And make sure you've got a bright-eyed, bushy-tailed caption to go with. 🙂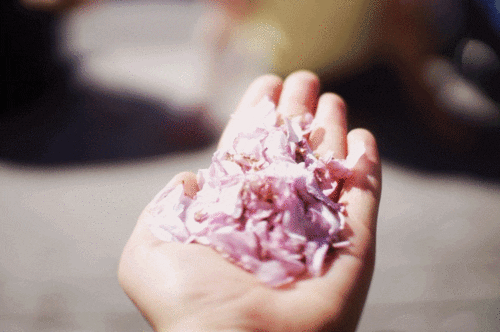 Spring Instagram Caption Ideas
Can't steal this sunshine!
Life is short. Smell the flowers
BRB soaking up the sun
Build me up, Buttercup
Flowers in my hair, don't care
You put a spring in my step
Smile, it's spring
Grow, baby, grow
Keep calm and go outside
Spring got me sprung
Bloom, bloom, bloom, bloom! I want you in my room
Keep calm, spring is coming
Girls just wanna have sun
New season, new beginnings
Spring fever
New beginnings, same me
Bee happy
Spread love like flowers in spring
Florals? For spring? Groundbreaking
You belong among the wildflowers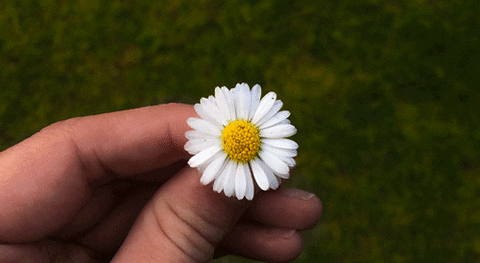 More Caption Ideas for Spring
What in carnation?
Hey bud! How's it growing?
It's officially Party Season!
Girls just wanna have sun
Happiness is waking up to a sunny day during spring
There can be no flowers without rain
The Earth bounces back, and so do I
I'm sorry for the things I said before spring solstice
Bloom where you are planted
Stop & smell the roses
It's spring thyme!
Got a little spring in my step
The earths laughs in flowers
I lilac the spring
Certified plant lady
We were mint for spring
Take me to spring
Honey bees and flowers please
Let your dreams bloom
Bloom baby, bloom
All the Spring Puns and Captions
Spring: Warm today, cold tomorrow
Happiness blooms from within
Go away winter, It's spring time now
Here comes the sun
The best time for new beginnings is spring
Well, hello there, Spring, I've missed you
Bloom where you are planted
All winters melt into spring
When in doubt, add flowers
This season puts a little spring in my step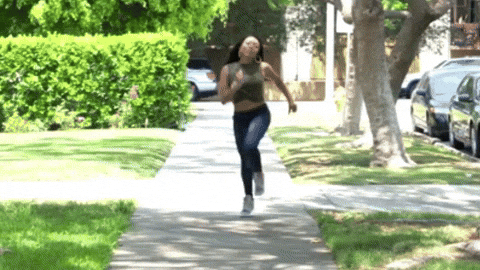 Let me know if you have any other spring Instagram caption ideas to add to this list. I am always looking for additions to these caption ideas for spring. Any spring pun, spring quote or spring caption will do! I have several other Instagram captions posts to check out, or look me up on Instagram. If you are looking for ideas for what to do in the spring, I have the BEST spring bucket list, too.
Daffodil image: Katrina Brown