Ahh, the feeling of being in love. There's no feeling quite like it. Whether you're in a relationship now, or waiting for to find your person, there's no doubt that so much of our world revolves around it. Including about 95% of all music. Love is something else. Here are some lovey-dovey love Instagram captions for when your heart is full. You will love these Instagram captions for couples.
A romantic partner is so much more than just someone to hold hands with when you go to the movies. They're your best friend. The person you tell everything to, even when you promise someone that you won't. They are the person who gets you water at 3AM when you don't want to get out of bed. The person you love to do even the most boring chores with. Who knew you could have fun grocery shopping?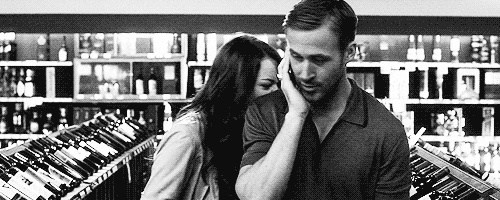 The urge to share your happiness with everyone can be really strong, too. I mean, happiness is contagious, right? That includes sharing pics of your boo on social media, showing how cute they are and all the fun things you're getting into together. All the best captions for couples.
There's a time and place for a gooey paragraph on why your honey is the best of all, but when you're looking for something quick, snappy, and a little lighter, read on! I've collected some of my favorite captions for your relationship posts.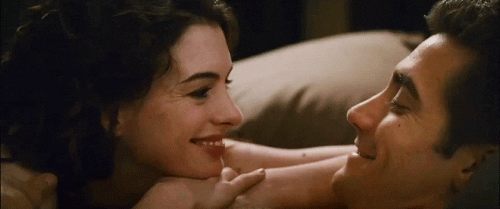 You might also like 70 Instagram Captions for Sunny Summer Snapshots, 60 Instagram Captions for Beach Pics that will Make Waves, or 60 Paw-fect Instagram Captions for Dog Pics.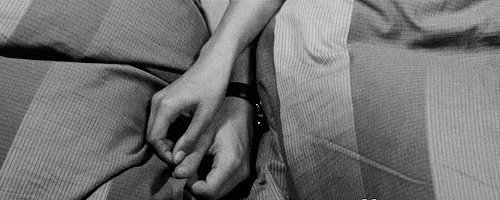 Love Instagram Captions
So many of my smiles begin with you
This all started with Netflix and chill
It's always better when we're together
You float my boat
I know I'm a handful – that's why you got two hands
All I want to do is taco 'bout you
Baby, I'm yours
Home is wherever I'm with you
He's mine. And I don't like sharing
You've stolen a pizza of my heart
"Wild thing, you make my heart sing." – the Troggs
My favorite place is next to you
Just a couple of happy campers
You're so lucky to have me
This one followed me home. Can I keep him?
By the way, I'm wearing the smile you gave me
Nothing to see here, just a couple of weirdos in love
The avocado to my toast
Together is a wonderful place to be
You are one in a melon
"Grow old with me, the best is yet to be." — Robert Browning
The perfect blend!
"To me, you are perfect." – Love Actually
My whole heart and then some
The only person in the world that I'd share my snacks with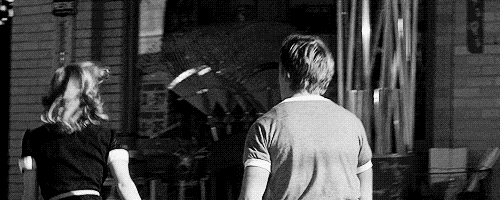 Instagram Captions about Love
"I love the way you love me" – Faith Hill
Orange you glad you found me?
Every day is an adventure with you
I've waited all my life for a love like this
It's snuggle season!
You're kind of, sort of stuck with me.
"Pick me. Choose me. Love me." – Grey's Anatomy
Home is wherever you are
I think you're lacking vitamin ME
Every day I spend with you, becomes the best day of my life
"You had me at 'Hello'." — Jerry Maguire
I love you a latte
He's not perfect, but at least he's not from my hometown
Hooked on loving you
Got a sh*tload to smile about
The peanut butter to my jelly
Couples that laugh together, last together
We clean up nice
You're my favorite distraction
If we were on a sinking ship, I'd share my door with you
"I love you and I like you." – Parks and Recreation
I could live without you, but I'd rather not
Loving you is like breathing – I can't stop!
I'm a mess, but I'm his mess
Kissing In Action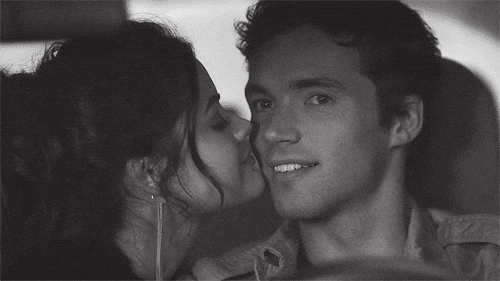 You might also like 60 Valentine's Captions for Instagram to Make your Love Blush, 50 Instagram Captions for Flower Pics that will have your Insta Blooming, or 65 Best Friend Instagram Captions for Pics with your BFF.
More Captions for Couples
How'd I get so lucky?
"My sunrise on the darkest day"— Luis Fonsi & Daddy Yankee
Can't wait to say 'good morning' to you forever
I mean…I think we're pretty cute
Picky, and I picked you
"Three words, eight letters. Say it and I'm yours." – Gossip Girl
Roses are red, let's snuggle in bed
Forget the butterflies, I feel the whole zoo when I am with you
Stay with me and we'll be all right
You make my heart smile
It wasn't love at first sight. It took a full five minutes
You are not my number one. You are my only one
To the moon and back
Found the person who annoys me the least and called it love
That can't-eat-can't-sleep-reach-for-the-stars kind of love
Glad we both swiped right
My best adventures are the ones with you
Thanks for putting up with me
Only yours
I can't take my eyes off of you
When I fell for you, I fell HARD
Sorry, ladies. He's mine
I didn't believe in love at first sight until I saw you
You're pretty cute…I think I'll keep you
Can it get any better than this?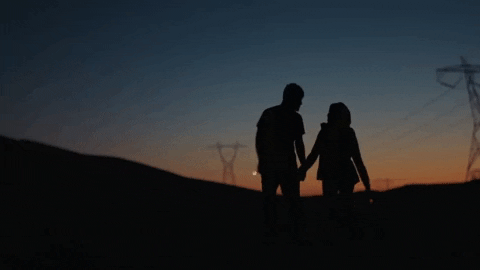 Let me know if you have any love Instagram captions that I should add to this list. I hope these captions for couples photos were helpful to you. Don't forget to follow along with me on Instagram.