Is there a better season than Fall? Whether you are enjoying the colourful autumn leaves or enjoying a pumpkin spice latter, you will want to share it all with the perfect caption to remember the day. When your heart is full but your inspiration is lacking, make use of these fall Instagram captions for little inspo to keep your feed alive. These autumn caption ideas will have you falling for this season!
No, seriously. I'm really asking. Go ahead, try and name another season this good. Spring? All the pollen floating around, the uncontrollable sneezing, the sprawl of stinging pollinators? That won't cut it for me. Winter? When I can't leave my house without 4 layers on? Pass. And summer is a whole different form of suffocation, coupled with sunburn. No, thank you.
So what's left? The obvious choice from the jump, of course. Fall.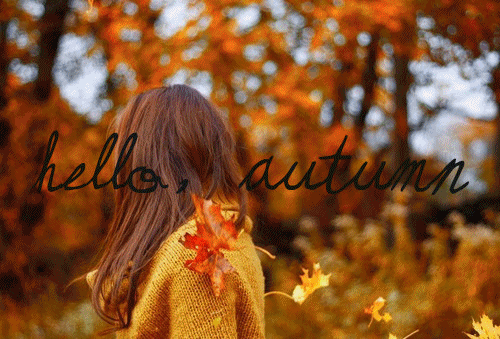 Instagram Captions for Fall Photos
And if you disagree, that's okay – there are tons of people agree with me. In fact, I conveniently found a survey to prove it: this one that says fall-lovers make up more than 45% of people. That's almost half!
Now that I've got you fully convinced (you're welcome), let's move on to the celebration portion. The views of the leaves changing. The first bite of a crisp apple you just nabbed off the tree. Cuffing the sleeve on the first oversized sweater. An apple cider donut. Everything that makes Fall amazing.
When you're kicking off the season with all your favourite mountain-hiking, warm-drink-sipping, leaf-crunching activities, there's no doubt you'll want to share the fun on the 'Gram before the day is over. When your heart is full but your inspiration is lacking, make use of these ideas for little inspo to keep your feed alive.
You might also like 75 Love Instagram Captions for When your Heart is Full, 8 Fabulous Fall Date Ideas, or Pumpkin Chocolate Chip Bars.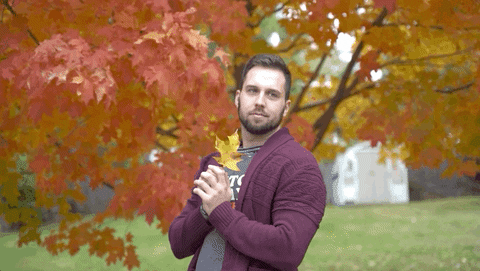 Fall Instagram Captions
Where you leaf, I will FALLow…
Maybe she's born with it. Maybe it's maple leaves
You won't beLEAF how much fun we're having
Catch me fallin' in love with the world around me
Sweater weather is better together
Can you be-🍂 this weather?
Honey, you're GOURDeous
Thankful for the little things
I'm aMAIZED we escaped
Happy fall, y'all!
Feeling gourdgeous
You're unbe🍁able
Stressed, blessed, pumpkin obsessed
PSL pics or it didn't happen
Sweater weather – the better weather
I'll never LEAF you behind
Friends are ah-maze-ing
Turning a new leaf
Please leaf me alone
That's HAY-larious
How 'bout dem apples?
Happy Fall, ya'll
Is this captions corny?
My favourite colour is fall
Felt cute, might de-leaf later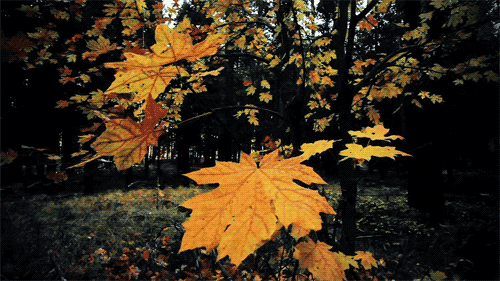 More Autumn Caption Ideas
Can you 🐝🍁 this fall weather?
Turning over a new leaf this season
I'm spicing things up
#SquashGoals
Flannel Fridays
Hate to be corny, but …
Fall is a lifestyle
Channel the flannel and be nice to the spice!
Pumpkin kisses and harvest wishes
Crisp air, don't care
If it isn't pumpkin spice, I don't want it
My favorite color is October
Falling 🍂, autumn breeze, what more do you need?
When the trees lose their leaves, we see there is beauty in letting go
Leaves, pumpkin spice, and everything nice – that's what I love best of fall
I'd like to see you s'more
Autumn skies and pumpkin pies
Every year I fall for autumn's tricks
Oh my gourd I love fall
You had me at pumpkins spice
Hangin' with the leaves
Take a hike 🍁
Channel the flannel
Bubble, bubble, toil and trouble, pass the pumpkin spice and make it double!
Baby, you light my bonfire
You might also like 36 Gourd-geous Pumpkin Instagram Captions, My Fall Reading List, The Only Fall Bucket List You'll Need This Season or 8 Fabulous Fall Date Ideas.
Do you have any other favourite fall Instagram captions or autumn caption ideas that I should add to this list? If you aren't already, follow along with me on Instagram.