Stop a take a second to think, if you never have before: where would you be without your best friend? It's something I hate to think about! For years, my bestie has been my backbone. She has been there for me through the longest, hardest nights, and the sunniest days, too. We have laughed together, cried together, and definitely laughed until we cried. I can't even imagine life without her. Here are my fave best friend Instagram captions for pics with your BFF.
Because a BFF is so much more than just your best friend. They're like part of your family. They know your deepest, darkest secrets – and they keep them, too. You can finish each other's sentences. Sometimes, it honestly feels like they can read your mind. There's just a soul connection that's different from any other relationship.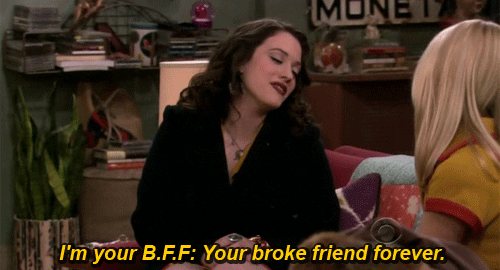 For your regular friends, you might throw up a little post for their birthday, or share them on your story now and then. But we know there are no rules, no limits, when it comes to your BFF. You don't need an excuse to post her flawless, exquisite face. That girl is so amazing the whole world should get to enjoy it.
We all sometimes wonder how to make friends in your 20s when life gets busy. All the more reason to celebrate friendships with your BFF and show them how much they mean to you. What you need are the best duo captions that will capture your relationship perfectly!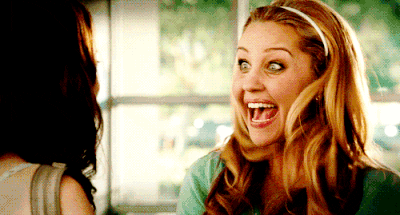 Best Friend Instagram Captions
Friends to the very end – and then some
Your vibe attracts your tribe
The "she" to my "nanigans
Good luck getting rid of me!
It's us against the world
I couldn't live without you if I tried
We do a thing called what we want
To the 🌙 and back
Loyalty, loyalty, loyalty
Friends who slay together, stay together
F is for friends who do stuff together
I don't know what's tighter, our jeans or our friendship
Strangers think I'm shy, my friends think I'm outgoing, but my best friends know that I'm completely insane
Good Times + Crazy Friends = Great Memories!
I'll even send you the photos I look bad in
You don't even need to ask, I got you
Friends? More like family
Dynamic duo
No matter how big the crowd, I'll always be able to find you
No one will ever be as entertained by us…as us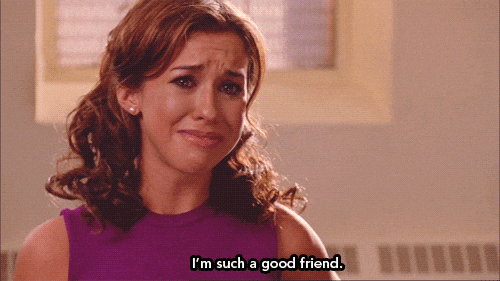 BFF Caption Ideas!
Friends who slay together, stay together
You make me laugh even when I don't want to smile
"You've got a friend in me" – Toy Story
I would never let my best friend do anything stupid…alone
Real queens fix each other's crowns
Two friends = one heart
We go together like PB&J
You simply cannot do epic things with boring people
Friends buy you food. Best friends eat your food
In the best friend lottery, I hit the jackpot
Side by side or miles apart, real friends are always close to the heart
Together, we're unstoppable
Truly, madly, deeply, hungry
Partners in crime and sharers of secrets
We finish each other's sandwiches
We're the same kind of weird
Finding friends with the same quirks: priceless!
I don't know what I did to deserve a best friend like you
Friends 'til death – when we can haunt people together
Nobody has to like us. We like us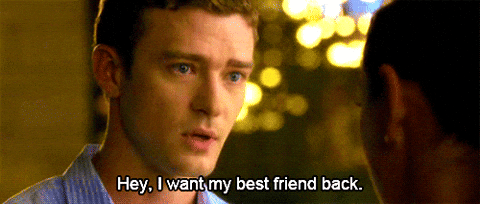 More Captions for Pics with Your BFF
F.R.I.E.N.D.S: Fight for you. Respect you. Include you. Encourage you. Need you. Deserve you. Stand by you
A good friend knows all your stories; a best friend helped you write them
Friends buy you a lunch; best friends eat your lunch
All I wanna do is nothing with you!
I'll even send you the photos I look bad in
On our worst behavior
Always remember that if you fall, I will pick you up…after I finish laughing
Non-biological sibs
The only person I know who's weirder than me and owns it
Our friendship knows no distance
You are my sunshine on a rainy day
Pizza and you are all I need
The uglier the selfie, the closer the friendship
Love you with the fire of a thousand suns
Yes, we know how obnoxious we are together. No, we don't care
Love is temporary but friends are forever
Friends are like diamonds
Thelma and Louise got nothing on us
Meet my Partner in Crime!
I was innocent until she came along
We go together like drunk and disorderly
When I say I won't tell anyone, my best friend doesn't count
You're the Betty to my Veronica
True friends don't judge each other. They judge other people together
Bad jokes, good food, the best times
If the words of love and admiration don't flow through you immediately, don't worry – it doesn't mean you don't love her. You probably just need a little inspiration. And like a friend should, I've got you, sis.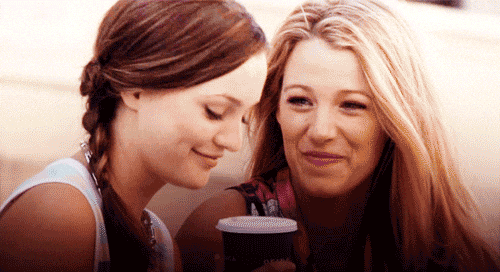 Do you have another best friend captions that I should add? How about duo captions for your BFF pics? Bookmark this post for your pics with your BFF and don't forget to follow me on IG.
You Might Also Like
Bella Bucchiotti of xoxoBella is a storyteller, food lover, dog mom and adventure seeker living on the Pacific coast. She shares her passion for recipes, dogs, sustainability, adventures, travel and philanthropy, in hopes of encouraging followers to run the extra mile, try new recipes, visit unfamiliar places and stand for a cause. Bella lives with Type 1 Diabetes and Celiac Disease.
Bella Bucchiotti is a freelance food, travel, and lifestyle writer for MSN and the Associated Press Wire.