With it quickly approaching – a very Happy Valentine's Day, loves! A day filled with love, red roses, and lots of feels is just around the corner – such little time to get things done! But, I kind of have a serious question to ask all of you. Do you or a loved one suffer with romanticitis? A common, and treatable, aliment where you just straight up don't do romance? I mean, I totally get it. Sometimes you're just not down with all the mushy, lovey stuff other people might do. And that is absolutely cool, too! Today's post is Valentine's Day Ideas for people who don't do romance…can you relate?
Say goodbye to sappy Valentine's Day traditions and hello to unique and unconventional ideas for celebrating with the one(s) you love.
With Valentine's Day being right around the corner, you may think there isn't a lot that you can participate in with being more of a non-romantic person and all. WRONG. YOU ARE WRONG! Here I am to help with some of the Valentine scaries by listing some creative, fun, and no romance involved ideas you can do all the while staying in your comfort zone! Keep reading for all the Valentine's Day ideas – even if you are the type to say I don't do Valentine's Day!
The Best Non Romantic Valentine's Day Ideas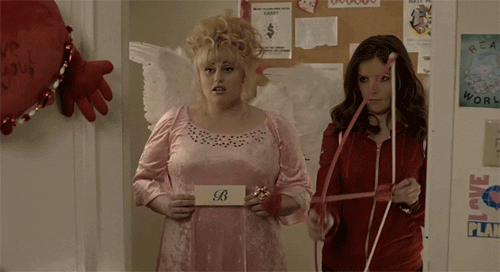 Create Your Own Brand of Valentine's
You know how back in school how we took Valentine's Day so seriously? We would premeditate on what little Valentine our crush would get or the silliest one for the person we least liked. Nowadays, we can make our own and give them to whoever we want! Make them your style and make them funny! Instead of getting all mushy you can simply say things like, "You are very aesthetically pleasing," "I tolerate you," or my personal favorite, "I give you a 7/10 which is just above average."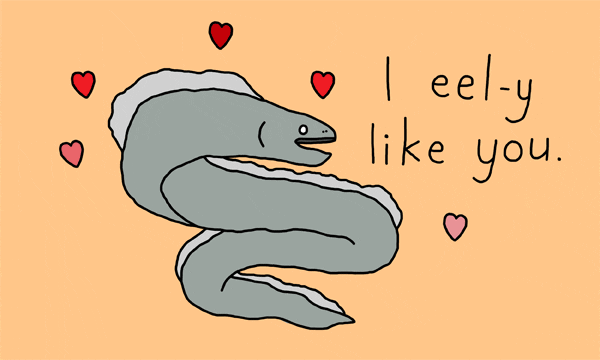 Host A Horror Movie Marathon
What is the actual opposite of Valentine's Day? Probably Halloween! Have some friends over for a fright night movie marathon! If your loved one isn't one for typical sappy Valentine's night in, try buttering them up by speaking their love language and rent out their fav scary movies. This is probably my one of my favourite Valentine's Day ideas for non romantic people. Scary movies not for you?? Then you can't go wrong with some cheesy romantic comedies for Valentine's Day.
Volunteer Instead
You can spread the love by serving and loving your fellow man! Take your mind off the cut out hearts and lip-shaped cakes by going out and doing some good. Go see if there are any puppies at local shelters that need some extra loving today – because no one can resist hugging and kissing puppies!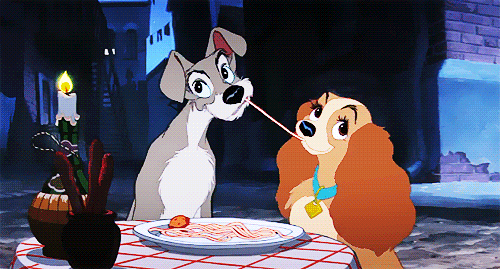 Clean the House
When it comes to showing appreciation to someone you love (but know they really aren't one for huge romantic gestures) you can clean the house for them and make the place look spotless. Like come on, who WOULDN'T want their entire house all sparkling clean when they get home from work? They'll love it and if anything, it is therapeutic and a great distraction for you! This is one of the great non romantic Valentines Day ideas for those that loves acts of service and keeping busy.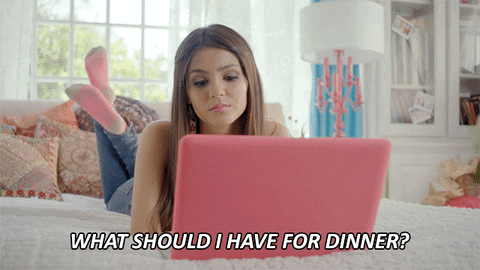 However, you are celebrating this Valentine's Day, let me be the first to say have a fabulous day doing what you love, with who you love – no matter what that looks like. And if you don't have a special someone, just remember that YOU are all you need and that February 15 is pretty much National 75% off Chocolate Day! Woo woo!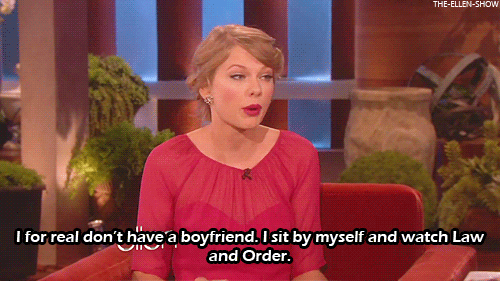 Happy Valentine's Day! What are your Valentine's Day for non romantics ideas this year?
You Might Also Like
Bella Bucchiotti is a storyteller, food lover, dog mom and adventure seeker living on the Pacific coast. She shares her passion for food, dogs, fitness, adventures, travel and philanthropy, in hopes of encouraging followers to run the extra mile, try new recipes, visit unfamiliar places and stand for a cause. Bella lives with Type 1 Diabetes and Celiac Disease.