There's nothing quite as healing as being out in nature. If you pay any attention to my blog, you know I love being outdoors second to none – hiking a mountain range, swimming in a lake, stopping to smell the flowers, or boating across the sea. I don't discriminate. Something about being connected with the earth just heals and calms me in a way I can't explain. It's honestly addicting! If you are like me, these Instagram captions for nature photos is just what you are looking for.
I love to blog, too! Sharing my adventure with my followers is so rewarding. And like any storyteller, I love to use visuals to explain where I've been and the amazing things I get the chance to see. I can write 5,000 words on how wild a view is, but sharing a picture dose all that and more – in just seconds.
If you love to commemorate your trips into the wild as much as I do, minus all the blogging, you probably just post a quick pic to your Instagram. Take it from me: lots of people love to share their hiking snapshots. If you add a unique, funny, or memorable caption, it will make your post stand out from the rest. After recharging on your nature trip, use your fresh mind to add a caption like one of these. These Instagram captions for nature photos will make Mother Nature proud.
You might also like 25 Of the Best Girls Night Movies, The All-Time Best Travel Movies List or 70 Camping Instagram Captions & Puns for When Staying in Tents.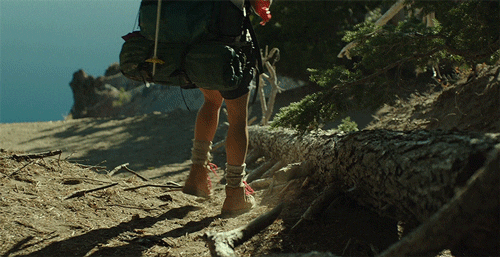 Instagram Captions for Nature Pics
I'll always root for you
Fashion is temporary, but nature never goes out of style
"If we surrendered to earth's intelligence we could rise up rooted, like trees." – Rainer Maria Rilke
Trailblazin' through the weekend
Nature called – I said "I'm omw"
The difference between "hill" and "hell" isn't a fine line
It's all downhill from here!
Go to the place you feel alive.
Getting back to my roots
Nature is the closest place to Heaven on Earth
Another day, another grand adventure
Hiking hair, don't care.
Think outside – no box required
Always down to take the scenic route.
Just mossin' around
Let me branch out a little
A heaping slice of perfection, please
No better way to reset
Finally home
Beautiful things don't ask for attention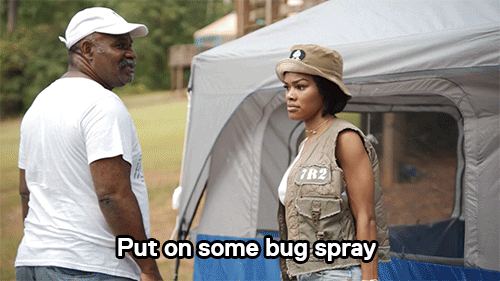 Even more Nature Captions and Puns
Here's my lumber. Call me maybe
Another day, another sunrise
#Nofilter needed
Try to be a rainbow in someone's cloud
Trails before ales, pines before wines
Tree cheers for the weekend!
Every mountain top is within reach if you just keep climbing
Call of the wild!
Life is either a great adventure or nothing
Nature never goes out of style
You leaf me breathless
Mother Nature is my kind of girl
Tree-t yo'self
The view is tree-mendous!
For fox sake!
One touch of nature makes the whole world kin
Where the wild things are
Don't stop be-leafing
I lichen you very moss
Difficult roads often lead to beautiful destinations
It is always worth taking the scenic route
Nature – cheaper than therapy
May the forest be with you
Branching out
I pine for you
The mountains are calling, and I must go
I'm waterfalling for you
Feeling good-natured
Colours are the smiles of nature
Letting nature take its course
You might also like 70 Instagram Captions for Sunny Summer Snapshots, 60 Instagram Captions for Beach Pics that will Make Waves or 50 Instagram Captions for Flower Pics that will have your Insta Blooming.
Let me know if you have any ideas for Instagram captions for nature photos that I should add to this list. Don't forget to follow me on Instagram!