Think summer is going anywhere anytime soon? Not for me, at least! Summer is in full swing and I have only tackled so much of my summertime bucket list! I need more weekends added to the hottest time of year before I have to hunt down the best Halloween costume, then pin Thanksgiving recipes, and before you know it – ringing in a new year!
Summertime Bucket List
But before all of that comes up, I need to get cracking on my summertime bucket list. These are just a few things that I'm looking forward to, and these are just half of them! What else should I add to my list that you have to do this summer?
Spend a Night Under the Stars
What better way to align yourself and your thoughts than laying out under the stars – just mesmerized by their beauty?! Go out in the backyard with your fur baby and enjoy some quiet meditation time.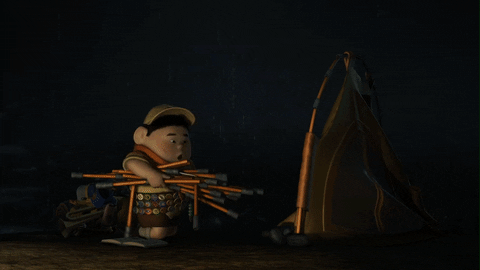 Organize Your Closet
Have you been faced with the age old saying – I have nothing to wear! Do a summer cleaning and donate the things you're not wearing anymore. Purge the closet so that you have more room to add #HotGirlSummer attire!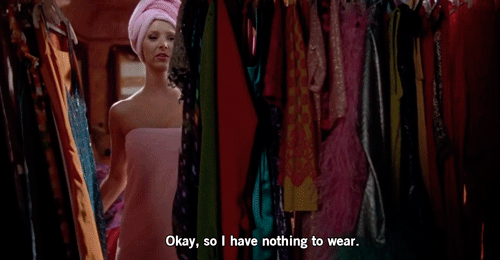 Road Trip With Your Besties!
Get in the car this weekend, fill up with gas, and call up your girls because y'all are going on a road trip! It doesn't have to be long or even far, but get out of town and enjoy some quality time with your girl gang and make sure you have a great DJ in the shotgun seat!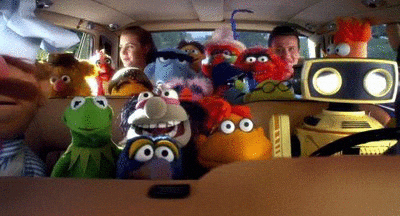 Go To A Summer Concert or Festival
Who said festival season was over? Not me! Find out if there's anything happening near you and pack up! Even if it's nothing big and just a smaller, indie festival, try it out for size. Who knows what cool new artists or friends you might find.
Make A Summer Playlist
What better way to commemorate the Summer of 2019 than with a summer playlist! Make sure you throw some Lizzo, Ariana Grande, Khalid, and the new Drake album on there to really remember the more awesome summer ever.

Have An At-Home Spa Day
Babe, you deserve it. We're halfway through the year so decompress all that stress and Pinterest some ideas for an at-home spa day for yourself. Get some bath bombs, cucumber mask, and tell your BF that you'll be unavailable for the next couple of hours.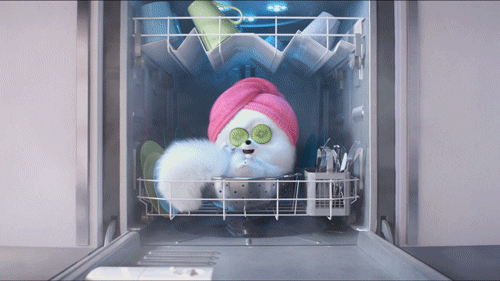 Go To A Museum
Get yourself out there and learn about things you never expected. Museums don't have to be boring – make a whole day out of it! Get the old-school walkmans they offer and really dive in with all it offers.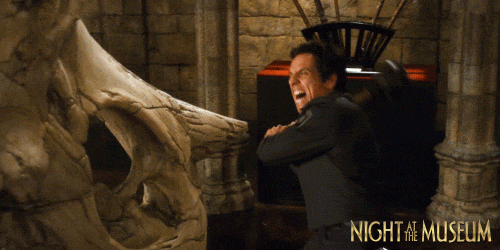 Volunteer!
I know there are countless animal shelters, special needs facilities, and senior citizens homes that are always in need of volunteers! Research in your area what is around you and see what you can do to spend your free time.
Go On An Overnight Hiking Trip
What better way to be out with nature than to explore it?! Pack up a bag and hike the designated trails around you that permit overnight hiking. Make sure you bring a buddy so that the two of you can look at the stars and enjoy the fresh, outdoor night air together. Not to mention having a buddy keeps you safe in case you get lost!
You might also like The Only Fall Bucket List You'll Need This Season, The All-Time Best Travel Movies List or 60 of the Best Ice Cream Recipes.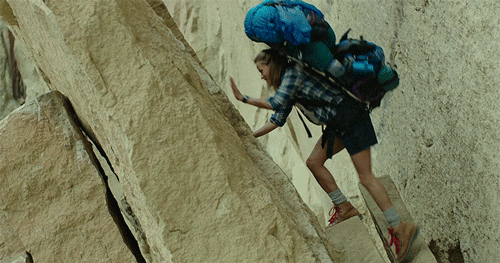 Have A Campfire With Friends + S'mores
You're killin' me smalls! S'mores are the best way to have the best night. Invite a group of friends over (or during your overnight hiking trip!), start a fire, and get to roastin'! To make it more creative, bring strawberry marshmallows and chocolate graham crackers to put a twist on the classic camping snack.
Watch the Sunrise
Not a morning person? Try it for one day by getting up before the sun does, wrap yourself up in your favorite robe or blanket, make a cup of coffee, and sit out on your porch, watching the sun come up. It will be so worth it, but if need be, you'll still have time for a nap before work.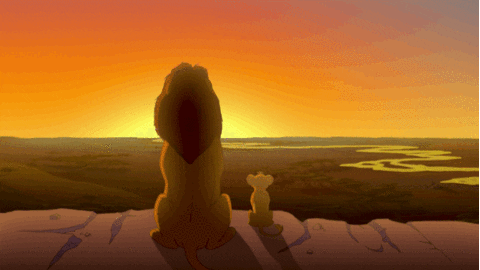 Attend An Outdoor Group Fitness Activity
Remember that scene in Bridesmaids where they are sitting a little ways from the Terry Crew's workout group in the park? Get your bestie and go do that! Well, maybe pay for the class first. But get out and see what groups are doing hikes, bootcamps, or fun runs! You could make some new friends all the while working out!
Go Thrifting
Now that your closet is purged from clothes you don't wear, go to the thrift store. Not only are you getting clothes new to you, but you don't have to spend a ton of money in the process of redoing your wardrobe. Make Macklemore proud and buy his granddad's clothes.
Practice Make a New Summer Drink
There are few things in this world better than a restaurant's homemade sangria or frozen margaritas. Go home and try to find a Pinterest recipe that mimics it and see how close you can get to it! Whether it be making some alcoholic fruit or the infamous Cosmopolitan, make your kitchen into a science lab and bring your latest concoction to your fam's BBQ.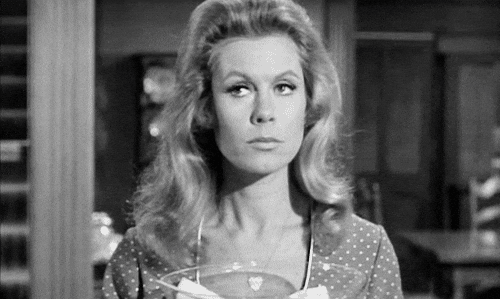 Watch a Drive-In Movie or an Outdoor Movie in the Park
If you don't have the honor of having a drive-in, tons of parks and open areas have "movie in the park" nights during summer weekends so be sure to look up what is going on in your neighborhood. But if you are able to park your car in a lot with others then be sure to load up with a pizza and blankets then pop the trunk for an awesome time.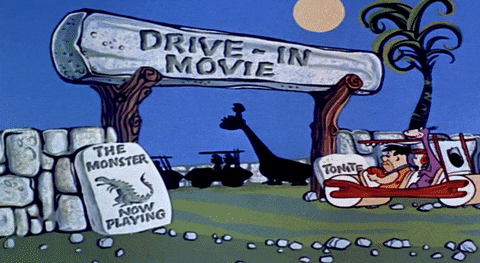 Go to the Farmers Market
Nothing beats going to a farmers market where you can actually meet the people who grow and make the food you are about to purchase. And the atmosphere is incredible – everyone seems happier, lighter, and just excited to be out and about shopping for fresh produce.
Go Fruit or Berry Picking
Since summer is prime fruit and berry season, find local orchards or farms that allow the public to come and pick something fresh! You get to pick your own bushel of fruit and can add them to any pies you're making or ice cream you have stored in the freezer! If you have any kiddos around or are babysitting, this is a fun outing to do with them, too! You might enjoy this guide to cherries or this guide to strawberries on your berry picking adventures.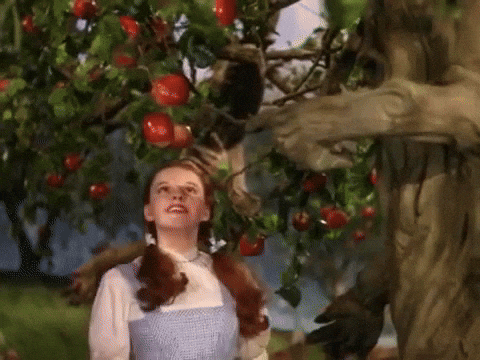 Go to the Fair, a Festival or an Amusement Park
Is there a local county fair happening near you or do you live near Disneyland or a Six Flags? Have you ever camped out at a summer festival? Round up your buddies and convince them that y'all need to pause adulting for a day and go act like a kid and ride all the rides! Honestly, there's nothing better than experiencing these parks as an adult and being able to ride whatever you want, when you want!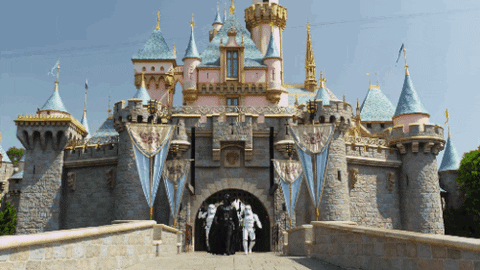 Make Ice Cream!
Another childhood classic, but you can add your own twist. Use the fruit from your berry hunt to create a fun, new ice cream flavor combination! And really, you can just stick to the classics and relive some sweet nostalgia. Every summertime bucket list needs to include ice cream! Try out my favourite ice cream maker…it even makes gelato!
Take a Detox From Technology
TBH – this is something we should do on the regular. But what better time to detox yourself from a sometimes toxic environment than a slow summer day? Keep your phone on silent and only use it if you need to open up that playlist of yours. Keep off social media for 24 hours and watch your stress go down. We all need this sometimes! Think of all the time you will have to plan how to tackle your summertime bucket list!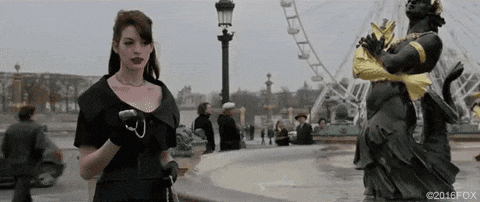 Summer-Clean Your House or Car
Who says you can't Spring-clean in the summer? Before you go on your planned out road trip, take the time to really deep clean your car. Get the oil checked, get air in the tires, and take it to the car wash. Nowadays there are all-inclusive car washes where they will do everything from cleaning the exterior, interior, and top off your washer fluids. For your house, before you invite everyone over for s'mores night, vacuum up the carpet, wash up fresh sheets, and light candles all over to detox any smells or bad vibes. You'll feel better and it is super relaxing!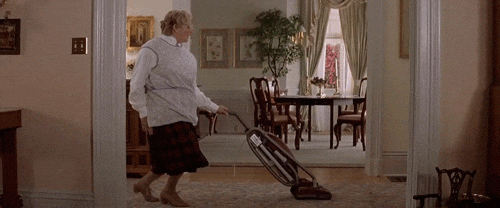 Host a Family Get-Together
A family that BBQs together, stays together – right? This is a perfect way to end the summer by capping it off with a family dinner/potluck. If your family is near you, this is a great excuse to get them altogether. Far from your fam? No worries – invite over the friends who have become family and it will be just as loving and fun! These is still time to check this off your summertime bucket list!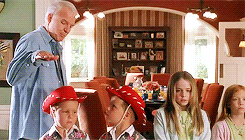 Go Boating on the Lake or Ocean
Utilize that one friend with a boat! Take it out on your local lake or an ocean, bring a pack of White Claw, and blast some Luke Bryan! Got a dog like Beau who loves to swim? Bring them along, too! (Just don't forget their life vest!) Hanging out on the water is soothing, you get to sunbathe, and hey – you get to watch the guys make fools out of each other by doing backflips into the water. Keep your phone out in case one makes an Insta-worthy belly flop!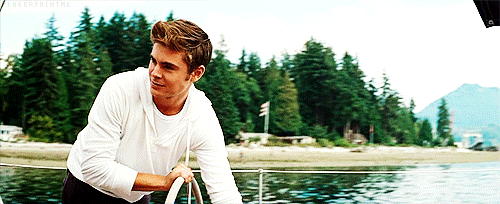 Take More Photos
Now you don't have to take up photography as a full-time gig, but don't forget to capture the moment of things. Being surrounded by your friends is great, just make sure you get them all together in a group photo where you all can look back on one day and reminisce. Make sure you're in a few of them, too!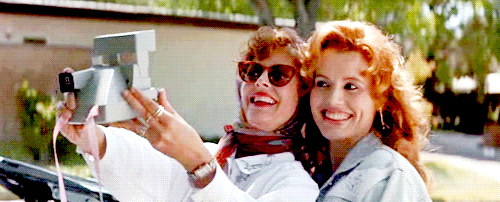 Go on a Stay-Cation
Whether by yourself or with your closest gal pals or your SO, rent out a hotel room for the weekend and treat yourselves! It's always nice to get out of the house and see things with fresh eyes, so go to a nice resort or hotel and take the weekend to recharge with your favs. Sometimes time close to home to all you need on your summertime bucket list.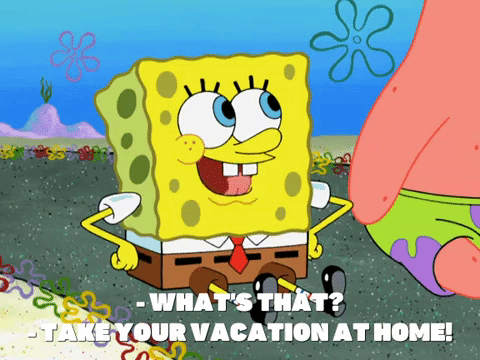 You might like my 20 Feel Good Movies, 20 Shows to Binge, 25 of the Best Girls Night Movies or 8 Cheap Thrills for Ultimate Summer Chills.
Summer is Flying By!
Summer is only so long and depending on where you are, you only have a limited time before the cold comes sweeping in! Let's get all of these checked off our summertime bucket list and get ready to make room for a new one come autumn! Get tan, take an extra 30 minutes to swim in the pool, and enjoy the summer heat while you can – winter is coming!
Tell me about your summertime bucket list!